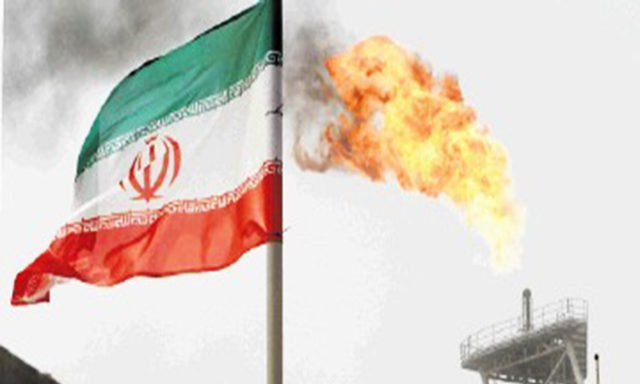 In the 36 years since the Islamic revolution swept over Iran, the country has tapped international debt markets exactly twice.
Those bonds, worth a total of just 1 billion euros, have long since disappeared from traders' screens, having matured almost a decade ago. But now, in the aftermath of Iran's deal earlier this month with international powers to end sanctions, investors like Hans Humes are anticipating that drought will end soon.
As Iranian officials were in Vienna hammering out terms of the nuclear accord, Humes, a New York-based hedge fund manager, traveled to Tehran to do scouting work of his own. During a 10- day trip, he liked much of what he saw — a well-educated population, low homelessness, signs of a modernized economy — and said he'd be a buyer when the nation starts selling debt to finance projects that weren't viable under the sanctions.
"The bond market appetite for everything Iranian will be pretty high," Humes, founder of hedge fund Greylock Capital Management, said in a telephone interview from New York. He estimated it may take government officials a while before they're ready, perhaps a year or so, "but they're going to start tapping international markets."
Before Iran can access overseas markets, the U.S. and European Union will need to lift a complex web of sanctions, which mainly include a ban on its lenders from dealing with Iran and Iranian banks' access to the leading global financial- messaging system known as Swift.
Debt Demand
They will remove these restrictions once the United Nations-atomic watchdog verifies that Iran has curbed its nuclear activities and fully addressed suspicions that it sought to develop nuclear weapons in the past. That verification is due by Dec. 15, though U.S. officials estimate that it will take longer than that.
With the U.S. poised to start increasing interest rates later this year, a move that would erode demand for developing- nation debt, Iran will probably want to raise money as soon as possible to lock in borrowing costs below 10 percent, said Amir Zada, a managing director at Exotix Ltd., which specializes in illiquid and distressed emerging-market debt.
A request for comment from the central bank in Tehran about Iran's debt issuance plans wasn't returned on Sunday.
BP, Shell
Iran, which has the world's fourth largest crude oil reserves, would be seeking funds in part to upgrade the sectors of its economy that suffered the most during the sanctions. To capitalize on foreign interest already expressed by Royal Dutch Shell Plc, BP Plc and Total SA, the Islamic Republic has to improve industrial infrastructure.
Private sector lenders are also ready to take advantage of access to international markets. Amin Investment Bank, which organizes some 40 percent of the country's capital market debt sales, is seeking to revive a number of projects it was forced to abandon because of sanctions, Chief Executive Officer Ali Sanginian said Sunday in an interview.
The bulk of Iran's outstanding debt — about $6.5 billion – – is from bilateral loans it received from Asian countries, according to Dina Ennab, an analyst at Capital Intelligence. The country also borrows domestically and has never defaulted on a commercial obligation, she said.
Zada, who used to trade Iranian debt while working in Exotix's London office, said he expects there'd be investor demand "from all over the world" when the country decides to sell bonds.
"Fiscally, Iran is very prudent and in good stead," said Zada, the son of an Iranian mother. "They currently have no external debt. I'm sure once sanctions are lifted, there would be substantial demand for their hard currency debt."
Debt, Inflation
Iran's total government debt was just 11.4 percent of gross domestic product last year, according to estimates from the CIA's World Factbook. That's lower than 91 percent of the countries tracked by the CIA.
The economy, which is 15 to 20 percent smaller than it would have been without sanctions enacted after 2010, rebounded to post 3 percent growth in 2014 after two years of contraction. The central bank is aiming to reduce inflation to single digits by 2017 and bolster the expansion once sanctions are lifted.
Renaissance Capital, a London-based investment bank, described Iran as the most important economy closed to institutional investors, and predicted interest will climb dramatically over the next year, according to a July 13 report.
Humes can attest to that.
During the trip, which he made with his 20-year-old son, Humes said he was impressed by everything from the country's cultural activities — things like the Jameh Mosque of Isfahan and the tombs of the Achaemenid kings at Naqsh-e Rostam — to the number of bazaar shops that accepted credit cards.
This re-insertion into the global economy, Humes said, "seems to be something they want to do for real."
Recommended for you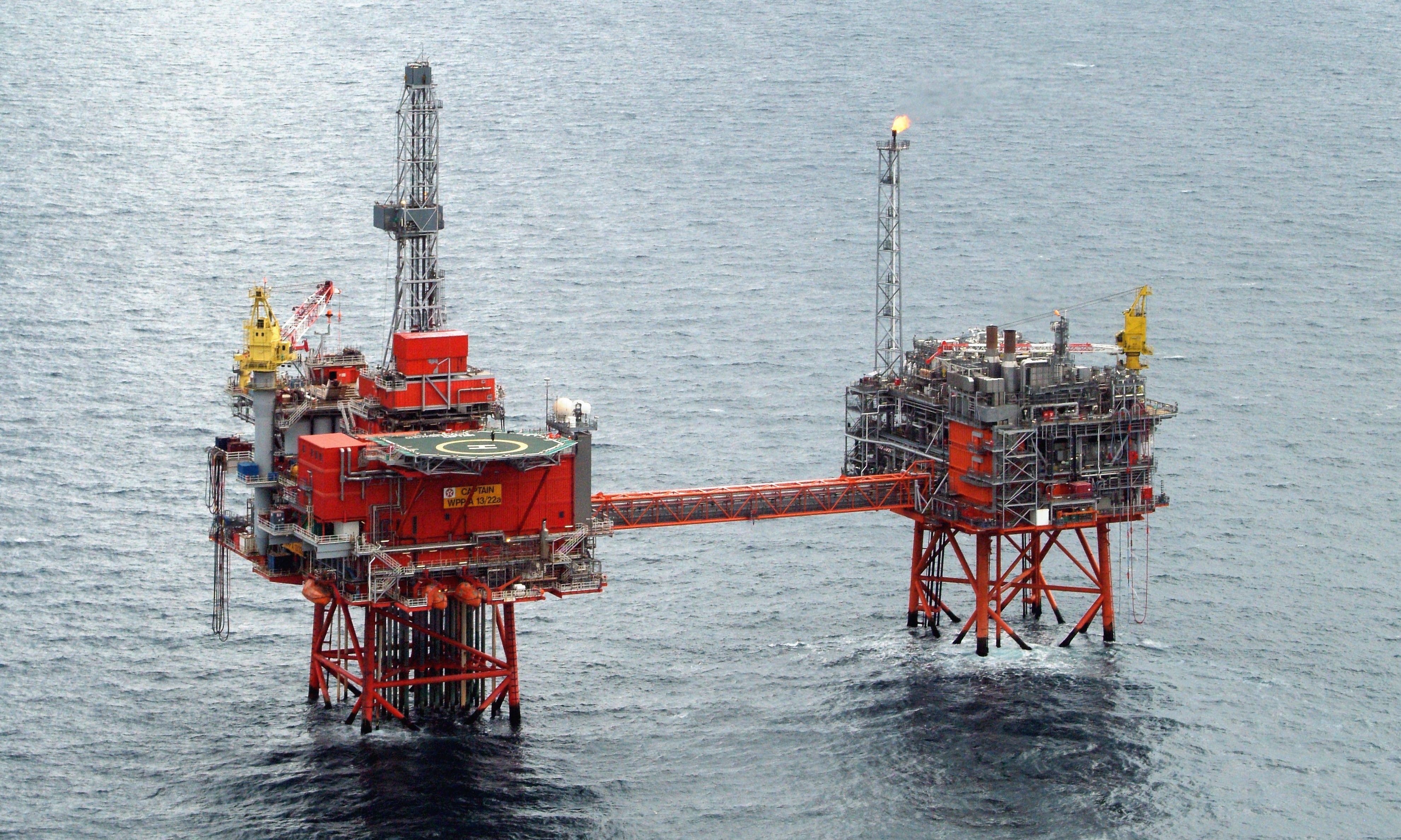 Windfall Tax: Ithaca to benefit, EnQuest and Neptune to feel the pinch