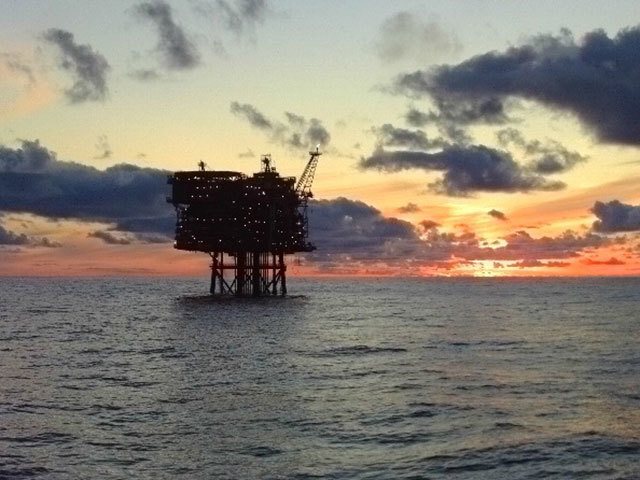 New guidelines to improve efficiency and reliability during planned maintenance shutdowns of offshore installations has been launched by industry trade body Oil & Gas UK.
The guidelines comprise good practice for all types of planned shutdowns including maintenance, inspection activities, engineering and construction work and ranges from new tie-ins to modifications.
Production efficiency, a measure of how much oil and gas an offshore installation actually produces compared to its maximum production potential, suffered a dramatic fall from 80% in 2004 to 60% in 2012, which directly led to a significant production decline.
Since 2013, the Production Efficiency Task Force has been working across the industry and efficiency has increased.
OGUK operations director, Oonagh Werngren, said: "Better management of summer shutdowns, when major maintenance and construction to bring new production on-stream are undertaken, is seen as one of the principal ways of improving production efficiency.
"Companies have been addressing this and a recovery in production efficiency, along with an improvement in production performance, is emerging.
"The UK oil and gas industry is working to address its high cost base and improve efficiency so that competitiveness can be restored allowing it to become an attractive destination for investors again."
Recommended for you

Equinor told to up its game after 'major gas leak' averted on North Sea platform