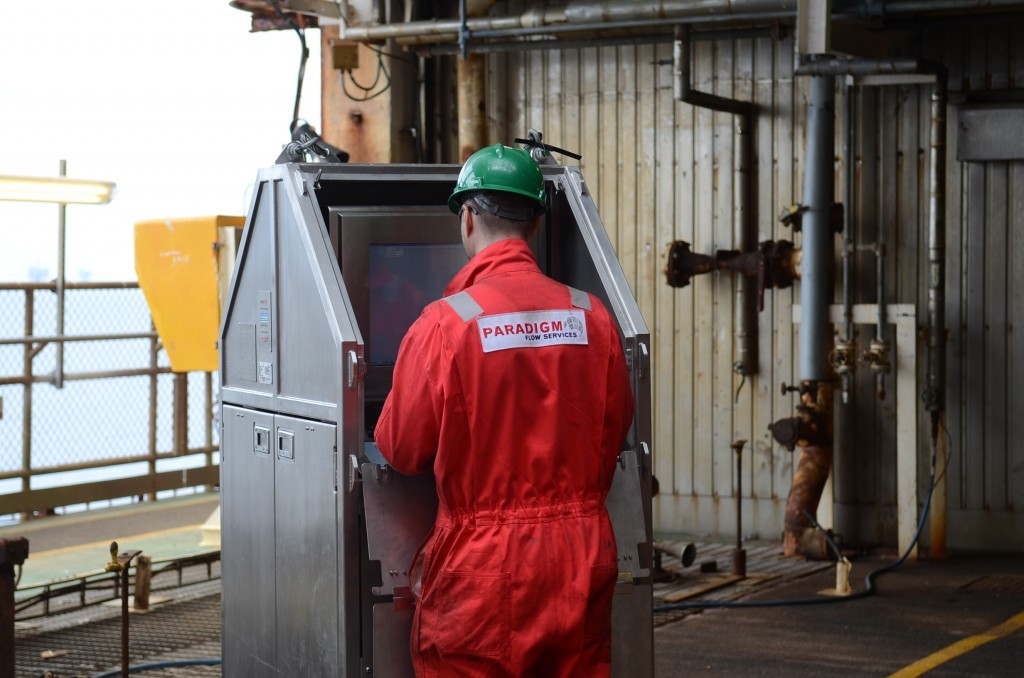 Paradigm Flow Services has completed a deluge remediation and replacement project in the Forties field for Apache North Sea.
The company finished the work as part of its service on four of the Forties assets.
The team has been undertaking a variety of work to ensure the lifetime of the system including valve replacement work, cleaning drains and parts and then testing the system with air and water.
Paradigm also completed hydraulic modelling to verify that all changes were accurately captured.
The scale of the project means the work took three years to complete.
Rob Bain, managing director of Paradigm Flow Services, said: "Our team has worked closely with Apache during the completion of these scopes of work and built a strong relationship with them.
"We are looking forward to building on this as we continue providing services as part of our Deluge Integrity Management Service which applies to the lifetime of safety critical fire water systems.
"Our technical experts will support the client in achieving an efficient and HSE compliant life-of-field solution for fire safety, underpinned by an annual MOT to ensure ongoing effectiveness."
Paradigm has also completed work on the Echo platform which included a deluge replacement project.
This involved a remediation campaign to return all 3" and above pipework back to its original condition and then then replacement of all small bore pipework with a like for like substitute.
The project was anticipated to be completed within 90 days but was finished out ahead of schedule in 81 days.
In addition to remediation and replacement work, Paradigm has also produced an asset integrity plan which they will manage alongside other elements such as control of nozzle as part of a two year contract for further work scopes on the Forties and Beryl fields.
Recommended for you

Bristow loses Apache North Sea contract to CHC