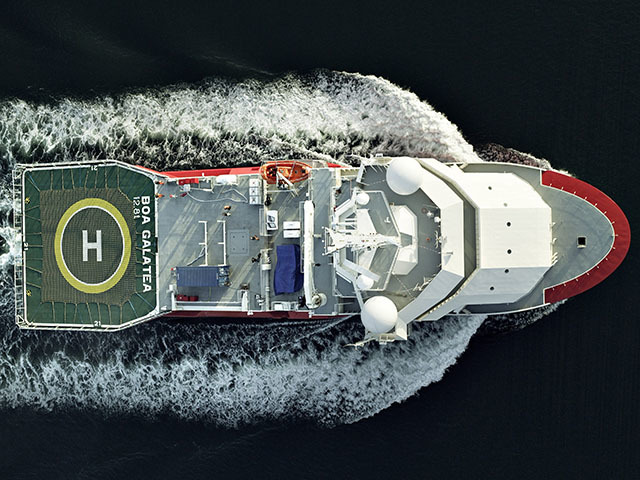 Norwegian offshore survey vessel operator Electromagnetic Geoservices (EMGS) has been awarded a contract from an oil company in Malaysia worth $4.2million.
The company said the deal is with a repeat customer and is for a two-year period with an additional option for a second phase survey in 2016.
Bjarte Bruheim, chief executive of EMGS, said: "We are very pleased to announce this letter of award with a repeat customer in Malaysia.
"It is also important to us that it is a two-year agreement, with expectations for more work next year."
The survey will use the vessel BOA Thalassa and is expected to commence soon.