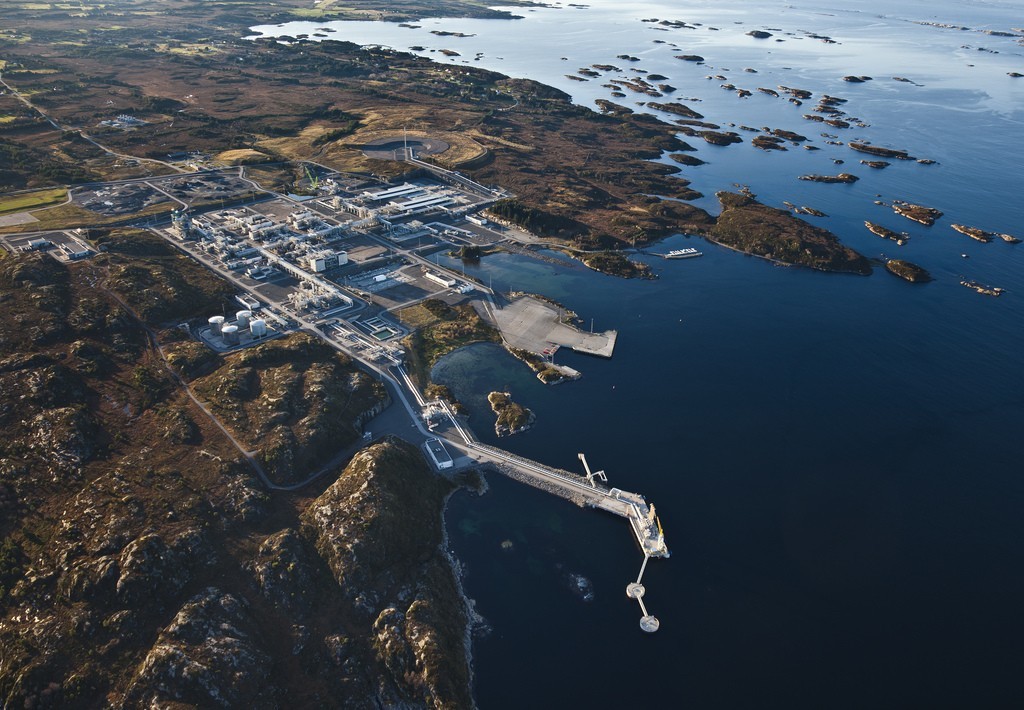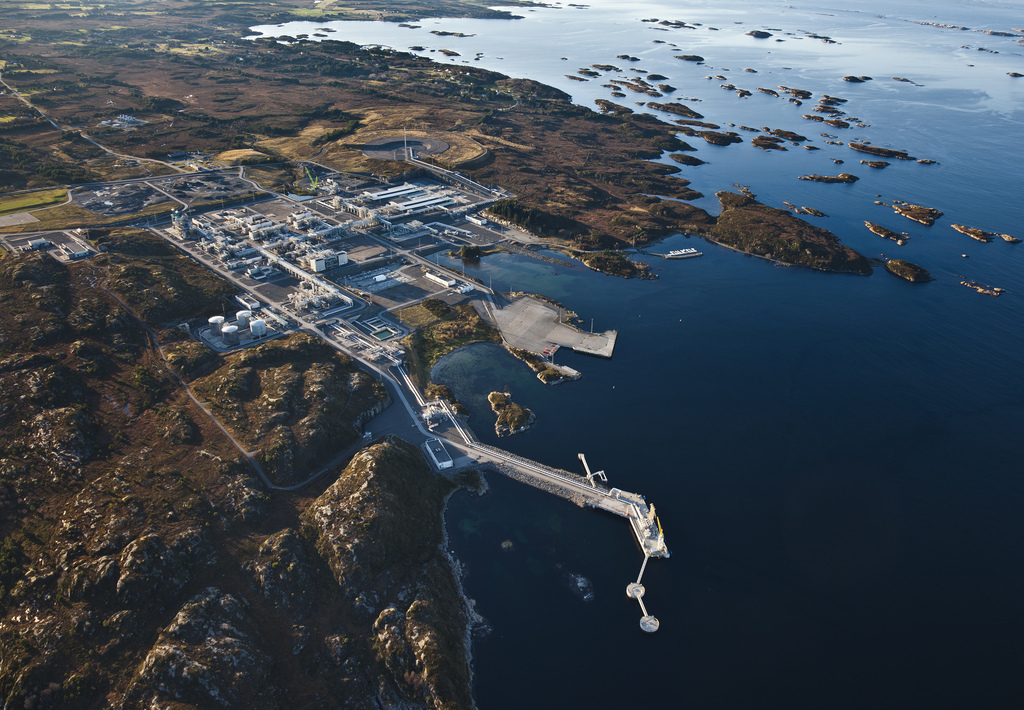 When the financial crisis brought the global economy to its knees, Norway was largely unscathed. But oil under $50? That's another story.
Unemployment peaked at about 3.7 percent in 2010 in the post-crisis aftermath. Falling oil prices already pushed the jobless rate to 4.3 percent in May, the highest in at least 11 years, and that was before a renewed drop in Brent crude.
Here are a few ways it's harder for Norway to deal with plunging oil prices than a global financial meltdown.
1. Norway is heavily reliant on oil.
As a key driver for growth in Norway, it was largely its oil wealth that kept the nation afloat during the financial crisis.
But with its key sector in trouble, there are few other industriesfor the nation to look to for growth.
2. The petroleum boom was about to end, anyway.
Oil is losing value just as investments in the petroleum industry are heading to the lowest level since 2000. To cope with the shift, companies such asStatoil ASAstarted restraining spending more than six months before Brent crude started to tumble.
3. Norway might have to dip into its savings.
If the government has to withdraw money from its $875 billion sovereign wealth fund, it will be a historical step. It's either that, or heavily rein in fiscal spending at a time when the country needs it most. The state's spending could start to outstrip income from oil, which it pours into its wealth fund for future generations.
Taking money from the fund wasn't planned for at least a few decades and no finance minister wants that to be their legacy. Approaching that withdrawal will spawn an ugly debate about what got Norway there faster than expected, and maybe even new legislation.
Recommended for you

Is a new global oil supercycle looming?