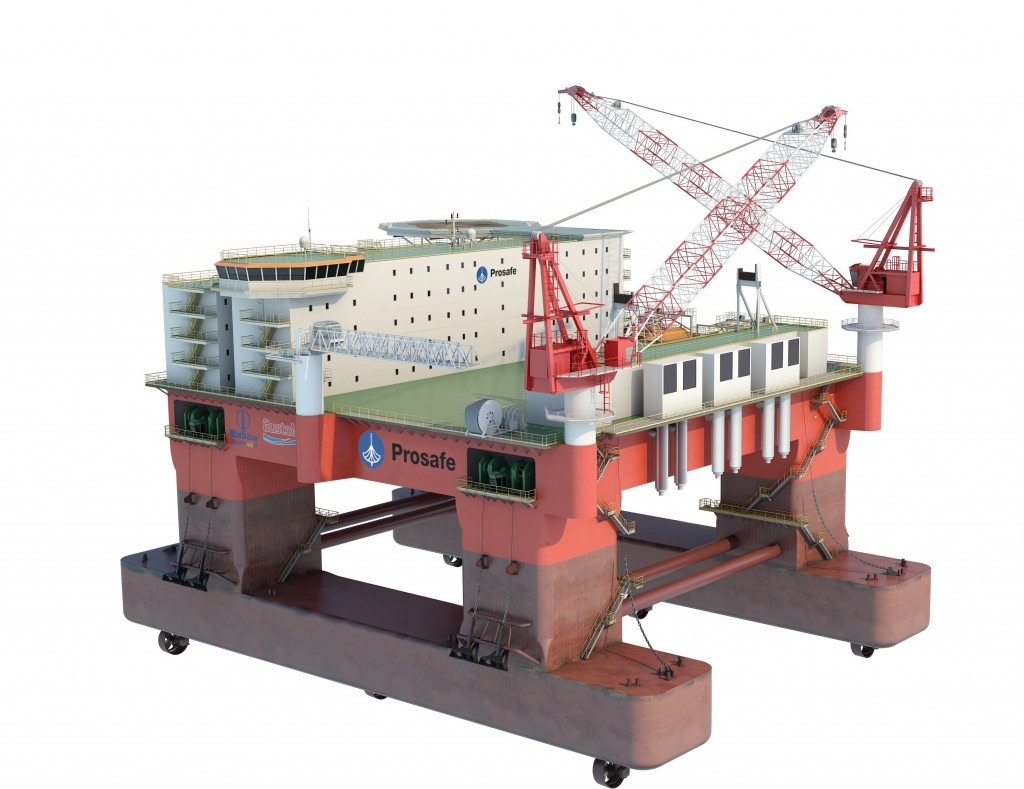 Semi-submersible provider Prosafe has signed a contract with Petrobras for the provision of the new Safe Eurus accommodation vessel for safety and maintenance support offshore Brazil.
The three-year $164million contract, commencing 2017, will be the first for the Safe Eurus, a vessel designed and built to service the Brazilian market.
Safe Eurus will be the second Prosafe vessel under charter to Petrobras.
The Safe Eurus, is a technologically advanced and efficient dynamically positioned (DP3), harsh environment semi-submersible safety and maintenance support vessel.
It can accommodate up to 500 with extensive recreation facilities. In addition with a large capacity open deck area and telescopic gangway, the Safe Eurus will provide Petrobras with 300-tonne lift capability.
Recommended for you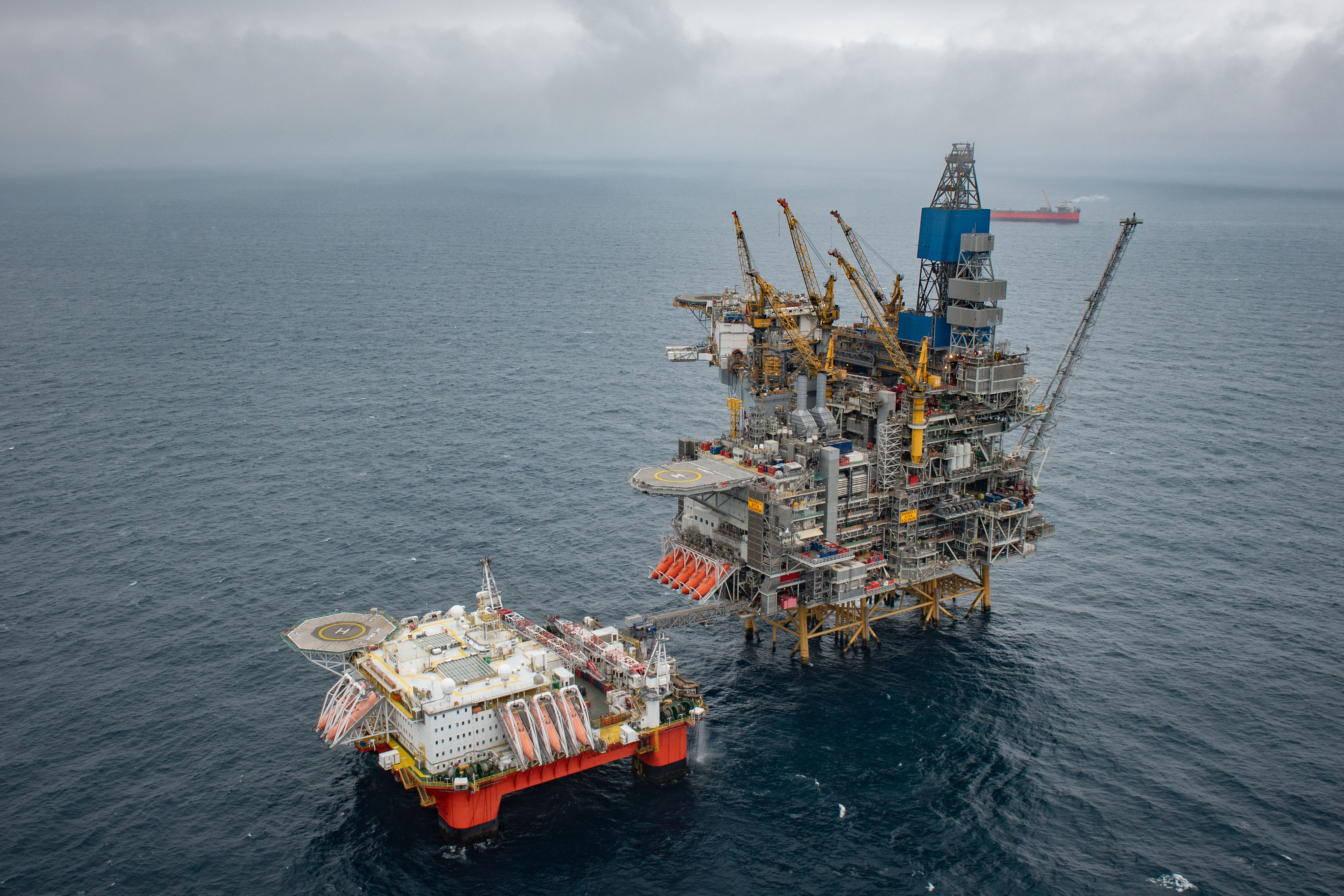 Prosafe lands extension for Safe Boreas