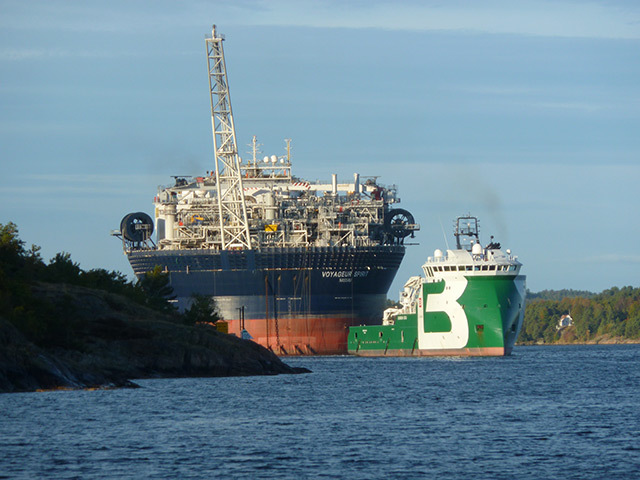 Noreco (Norwegian Energy Company) said the sale of a number of licences has allowed the firm to repay some of its debt and interest.
The company has been making moves to strengthen its finances with a restructuring proposal approved earlier this year.
In its second quarter results for the year the firm, which has gone through a number of challenges in the past year, said it has made a partial repayment of NOK250million of debt and interest in the NOR10 bond this month.
Noreco entered into an agreement to sell the Oselvar licences ofr NOK201million as well as exiting both the Nini and Cecilie licences last month.
After the disposal of Oselvar has been concluded, Noreco said it would pay a further partial repayment of the NOR06 bond.
Noreco said revenues for the quarter were NOK193million and loss before tax for the quarter was NOK395million after exportation cost of NOK151million.
The company also participated in three exploration wells in the second quarter with both the Haribo well on the Norwegian shelf and the Niobe well in the UK being declared dry.
Hydrocarbons were discovered in the Xana well in the Danish sector with the discovery currently being evaluated.
Production for the second quarter was 4,894 barrels of oil equivalent per day, including Oselvar.
Earlier this month the firm was hit by another shut-in, after the Lulita field was closed due to technical problems.
Last year the company put forward a restructuring proposal to stakeholders following a temporary suspension of its shares on the Oslo Stock Exchange.
The company has faced a number of financial difficulties following the shutdown of the Huntington field which resulted in impairments of about NOK700million and NOK100million.
Recommended for you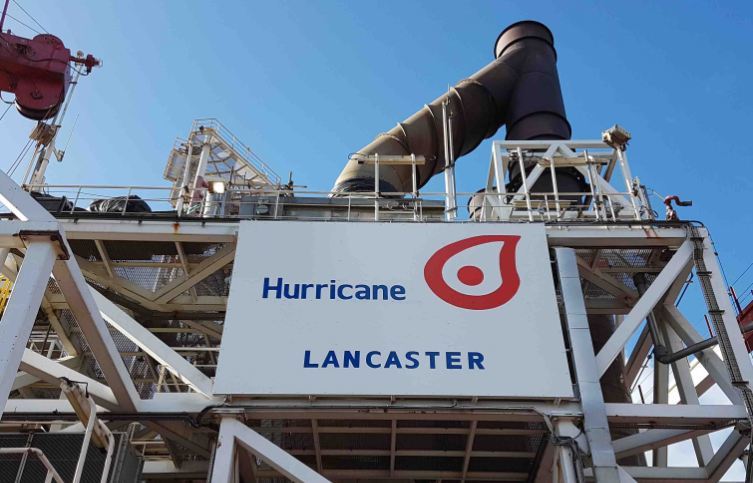 Hurricane Energy ready to pay off debts following oil price surge