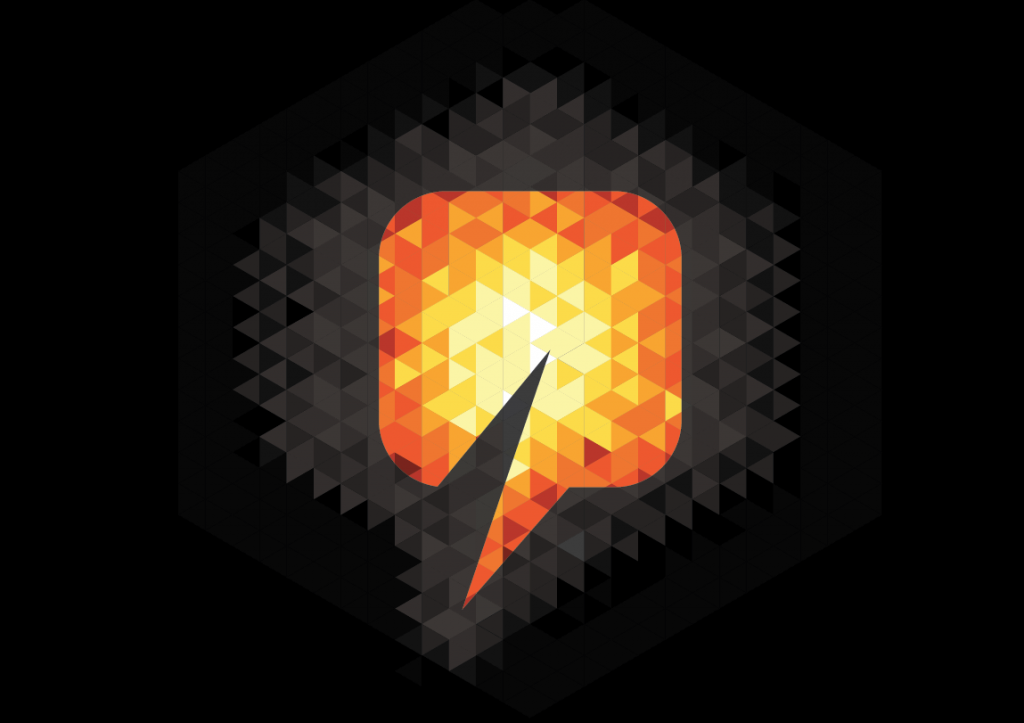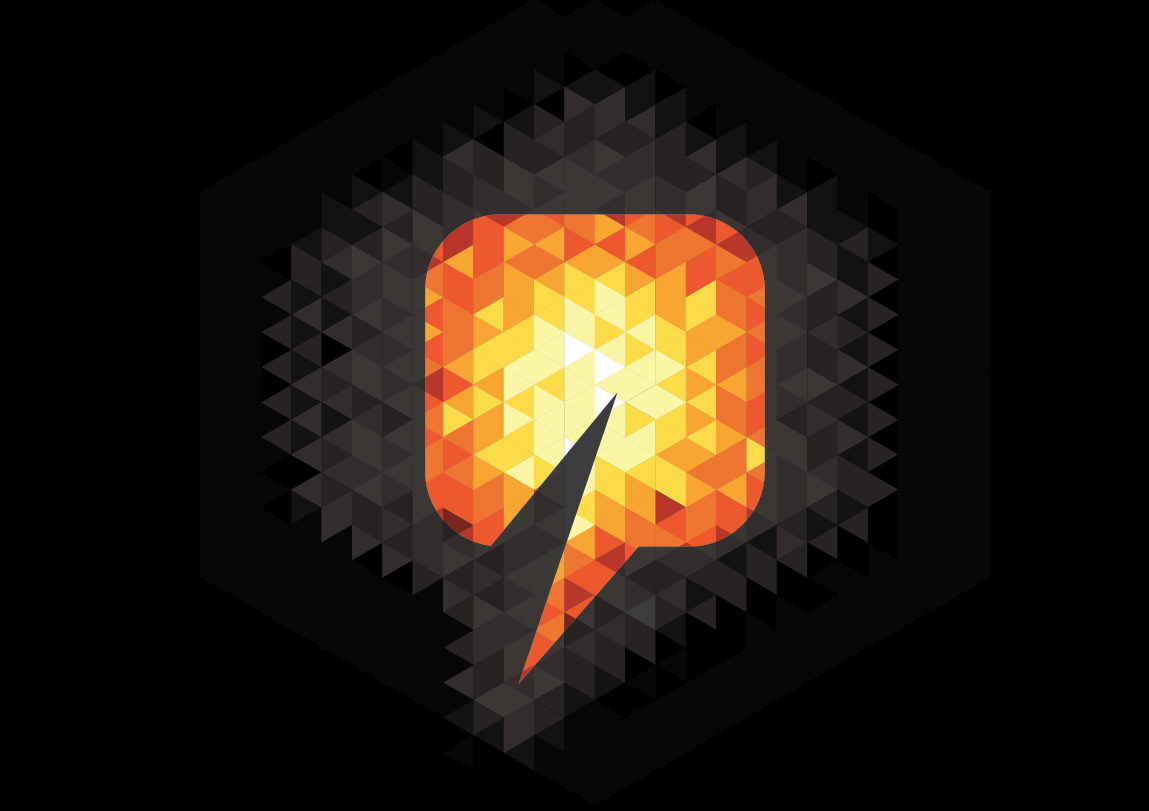 A record contract win for a subsidiary of Aberdeen and Inverness-based Global Energy Group (GEG) subsidiary is potentially worth £25million over six years.
GEG said the new framework agreement with Scottish Water involved group company PSI and could stretch to 12 years, thanks to extension options, delivering more financial gains.
PSI, which is based in Dalgety Bay, Fife, and part of Global-owned Ross-Shire Engineering, specialises in chemical dosing systems for the water industry but also serves other sectors. The business was launched in 1997.
It currently employs 34 people but this is expected to rise by at least four in the coming months.
The engineering firm's latest deal with Scottish Water will see it work on the design, manufacture, installation and commissioning of chemical dosing equipment to treat water and waste water at installations throughout Scotland.
GEG said it would help PSI on its way to "significant expansion" by the end of this decade.
Plans for a new base in England are also expected to help drive a doubling of the subsidiary's workforce and turnover over the next five years.
PSI managing director and co-founder Stuart Johnston said: "This long-term framework is fantastic news for PSI and the local economy.
"We have worked for Scottish Water (the firm's biggest customer) for 15 years. This new contract is a massive endorsement of the quality of our work and level of support we offer to our clients.
"It will also give us a stable platform as we invest in the business and grow it further."
Turnover at PSI this calendar year is expected to be around £4.5million, rising to between £5.5million and £6million in 2016.
As well as plans to expand geographically, PSI has its eye on possible new opportunities in the energy market.
Mr Johnston said: "We see definite potential in applying our expertise to the oil and gas sector. Through being part of GEG, we anticipate interesting opportunities will come our way."
GEG – owned by Highland businessman Roy MacGregor and his family – employs more than 4,000 people in operations around the world. The group has 40 offices spread across six continents.
Recommended for you

Aberdeenshire energy services firm Aubin Group now under Italian ownership