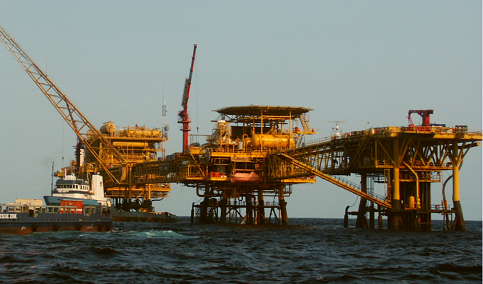 The major factors driving enhanced oil recovery (EOR) market growth include increasing oil consumption coupled with diminishing production from mature fields, according to a new report.
The findings, by Infiniti Research, looked at the EOR industry for 2015-2019 and predicts a compound annual growth rate of nearly 17% in the market by 2019.
The report, Global EOR Market 2015-2019, has been prepared based on an in-depth market analysis with inputs from industry experts.
ExxonMobil, Shell, Chevron, BP and Total are among the major companies analyzed in this research.
Researchers found that the high capital costs associated with deployment of EOR projects is a big challenge that is expected to negatively impact the market, especially when oil prices are decreasing.
It also outlines the challenges faced by the vendors and the market at large.
According to the analysts, EOR plays a significant role in improving oil production, especially in the case of mature oilfields. The primary recovery methods can produce around 10% of the reservoir's initial oil-in-place while the secondary methods have an oil recovery factor of 20-50%. EOR can extract 30-60% of the oil-in-place.
Recommended for you
GlassPoint returns with decarbonisation vision