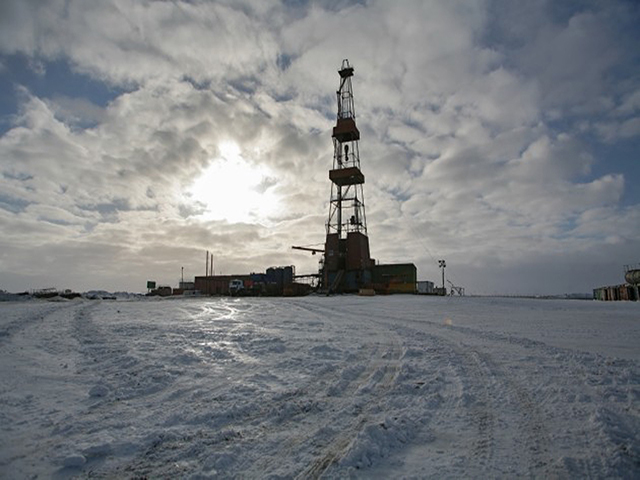 China Oilfield Services Limited (COSL) will drill two offshore exploration wells for Russia's Rosneft ROSN.MM, the Kremlin-controlled oil giant said on Wednesday, as it is trying to overcome restrictions related to Western sanctions.
Rosneft said COSL will make two exploration wells for its joint project with Norway's Statoil STL.OL in the Far Eastern Sea of Okhotsk in 2016.
The operations have not been restricted by the Western sanctions, though Rosneft has been at difficulty to attract foreign partners and funds.
The sanctions are related to shale oil, deep sea and Arctic offshore projects. Last year, ExxonMobil XOM.M had to withdraw from a joint project with Rosneft in the Arctic.
Rosneft said COSL will use Nanhai-9 rig to drill two wells in areas with water depths of less than 150 meters.