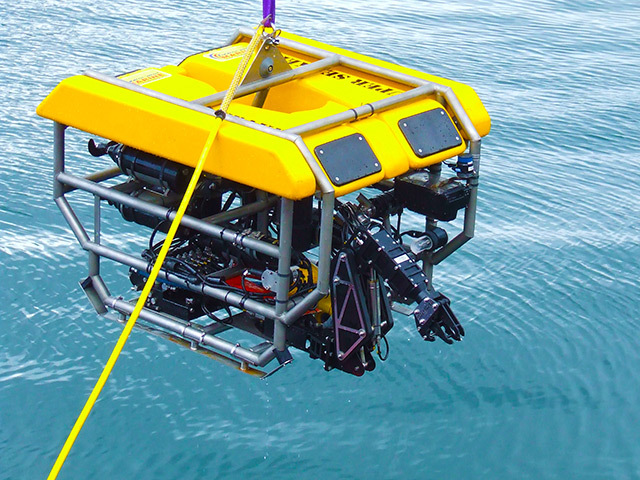 Energy analysts Douglas Westwood have forecast the market for the operation of work-class ROVs to total more than $14billion from now until 2019.
The findings represent a 19% increase on the previous five-year period.
However the findings revealed some difficult conditions in the near-term market with weaker dayrates and lower levels of utilisation.
The author of the ROV Operations Market Forecast, Antoine Paillat, said the the company expected the global ROV market to significantly contract in value terms in 2016 and then plateau in 2017 as a result of the current oil price.
She said: "We will see recovery later in the decade and this results in an overall compound overall growth rate of 4.3% for ROV expenditure over the forecast period.
"For the fleet, we expect to see an additional 193 units over the period, increasing from 983 ROVs in 2014 to 1,176 in 2019."