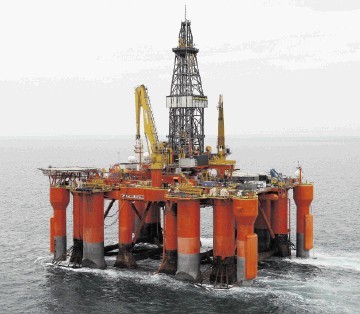 President Energy has extended its options on the Puesto Guardian prospect in Argentina, which was due to expire in 2026 to a new unconventional concession until 2050.
A new 35 year unconventional concession has been granted to President replacing the former concession which was due to expire in 2026. The new concession permits both conventional and unconventional exploration and production.
President's Argentine oil sales continue at approximately US$70 per barrel together with an additional $3 per barrel currently receivable for 2015 increased production.
Chairman Peter Levine, said: "The effective renewal and extension of the Puesto Guardian Concession to 2050 is both a demonstration of President's commitment to Argentina and our Argentine assets and a vote of confidence from the relevant authorities. We are grateful and appreciative to them and look forward to another 35 years in Salta.
The new 35 year term provides the solid foundation and long term security necessary for the future unlocking of the full potential of Puesto Guardian including, importantly, the funding for field development."
The new concession, one of only a few granted in Argentina to date pursuant to a new law introduced in 2014 to increase oil and gas investment, is the first one to be granted in the Salta Province.
Recommended for you

Harbour Energy faces Argentina sanctions over Falklands oil project