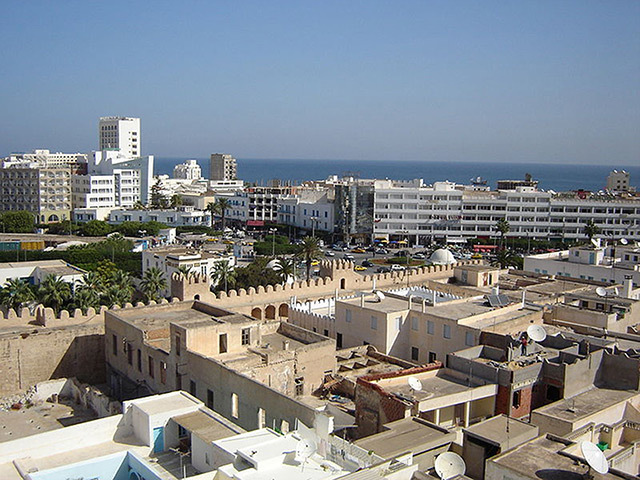 Nostra Terra and Independent Resources have agreed to pool resources for a joint venture to pursue new projects in North Africa.
Both firms will focus their immediate attention on Egypt and Tunisia targeting existing producing assets.
Together the companies will work on sourcing opportunities where there is scope to increase production through better field, reservoir and well management and reduce operational costs.
Nostra Terra chief executive Matt Lofgran, said: "The lower oil price environment we are experiencing is presenting very interesting opportunities for investment and growth not just in America but globally.
"Partnering with Independent Resources gives us boots-on-the-ground experience of the countries we are immediately focusing on, with immediate acquisition opportunities of producing assets already being proposed and due diligence in progress."
Independent's chief executive Greg Coleman, said: "We are really pleased to be working together with the team at Nostra Terra to advance co-investment opportunities.
"Their strategic and operational agendas are very similar to our own and we believe that there is much experience in our respective companies that will complement each other. Co-operation with Nostra Terra will allow us to accelerate our acquisition programme."
Recommended for you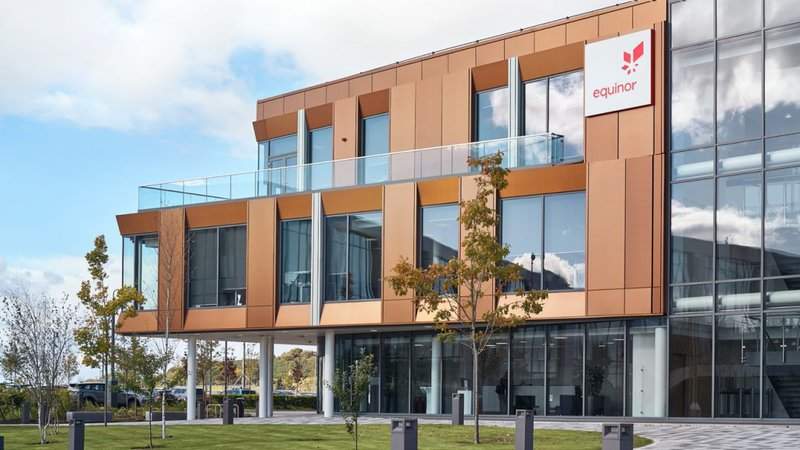 Equinor hoping to sell stake in UK North Sea prospect 'very shortly'