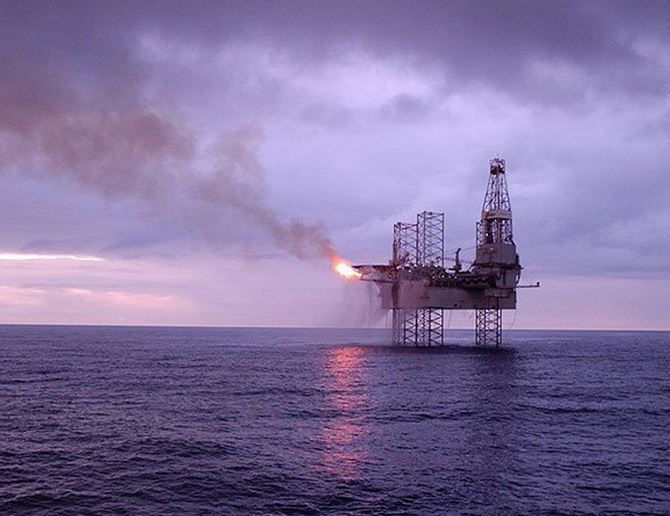 Fewer than half of MPs believe the UK Government should keep looking for ways to boost the oil and gas industry and protect North Sea jobs, a survey has found.
The study of the attitudes of 100 members showed many were ambivalent about increasing support for the struggling offshore sector.
Just 49% said they believed the UK Government should continue to identify allowances and tax relief to bolster the industry.
SNP MPs bucked the trend, however, with 71% of those questioned agreeing with additional government support.
The remaining 29% said it should remain at the current level.
In comparison just under a quarter of the Conservatives, Labour and Liberal Democrats asked (23%), were in favour of maintaining the status quo.
Josh Peck, the managing director of corporate affairs at MHP Communications which commissioned the research, said the findings should be a cause for concern within the industry.
Almost one fifth of the Conservative MPs surveyed, 17%, suggested government support should be reduced.
Many Labour MPs asked were undecided, with 28% stating they did not know what level of support would be most appropriate.
Mr Peck added: "The North Sea oil and gas industry has faced huge headwinds in recent years and this looks set to continue if the latest price predictions ring true.
"Despite the prevailing climate, many MPs appear unconvinced of the benefits of additional industry support through tax allowances or reliefs.
"Tax reliefs and allowances can never fully offset the operational challenges posed by the falling oil price, but these findings should cause concern for operators, employees and industry advocates.
"Whilst the majority of government MPs appear to have made up their mind about their position, the latest developments could prompt a rethink.
"There is a potential opportunity for the industry to engage with undecided Labour MPs to make the case for additional support at this challenging time."
The study was carried out by global research firm ORC International between May and June of this year.