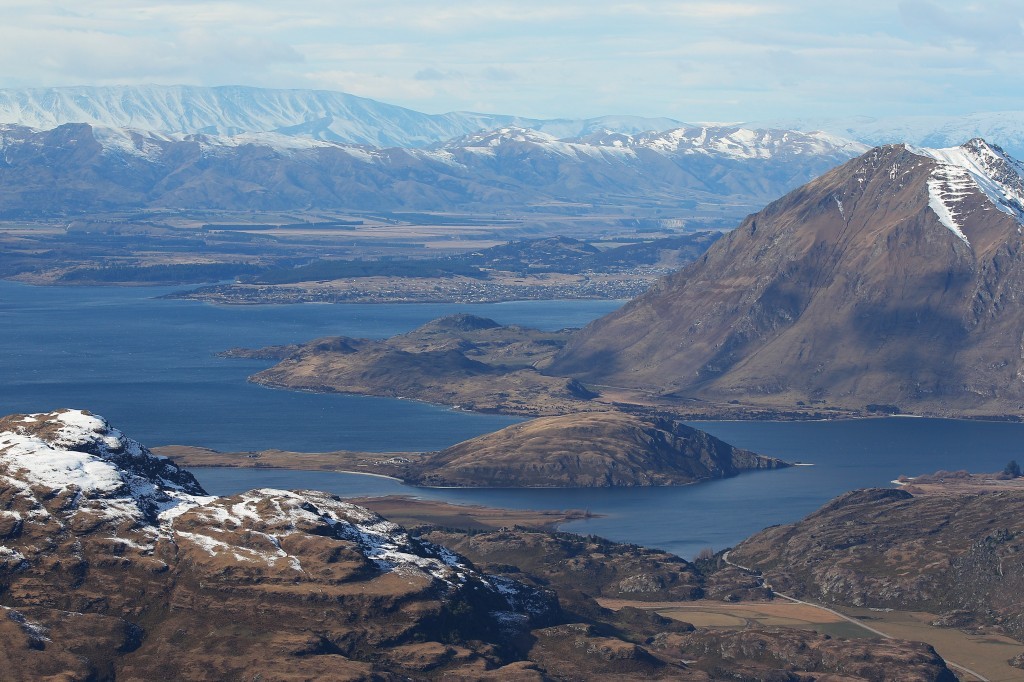 Mosman, the New Zealand and Australia focussed oil exploration and development company, has raised £1.5 million to progress the acquisition of a proposed 70% interest in the South Taranaki Energy Project (STEP) assets in New Zealand.
The share issue, will be combined with the NZ$4 million (approximately £1.68 million) royalty funding announced last week and the 5% deposit paid by Mosman that was announced September 3.
The total cash consideration for 100% of the STEP assets is NZ$10 million (approximately £4.2 million) to be paid in two tranches.
The cost to Mosman, based on 70% of the STEP Acquisition, will be NZ$7 million (approximately £2.9 million) with the first tranche payable at completion being NZ$4.9m (approximately £2.1m) and a second tranche payable six months following completion being NZ$2.1m (approximately £0.9m).
Completion is conditional upon a number of conditions precedent, including Mosman and its 30% partner providing reasonable financing assurance to Origin Energy by September 30.
Chairman John Barr, said: "We have been able to reach a major milestone in being able to fund a 70% interest in the STEP assets, a producing and cash flow generating project with significant upside potential. We are excited about this fantastic acquisition and the future prospects it offers Mosman."
Recommended for you

Ten new North Sea oil projects could deliver nearly 1.5 billion barrels