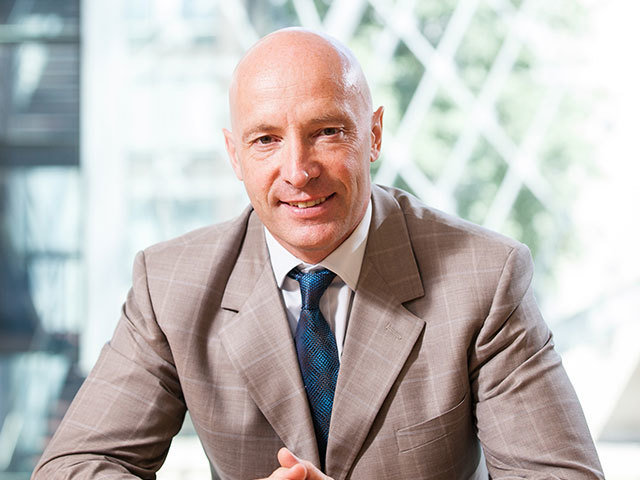 Europa Oil & Gas said it was granted permission for the underground drilling corridor of an exploratory borehole at its Holmwood prospect in in the Weald Basin, in Surrey, England.
Europa has a 40% interest in the licence, alongside Egdon Resources's 18.4% stake, Altwood Petroleum's 1.6% stake, Warwick Energy's 20% stake and UK Oil & Gas Investment's 20% stake.
Now planning permission has been secured, the company will move on to detailed drilling planning and environmental permitting, and it expects drilling to take place in late 2016 or in 2017.
Europa and Warwick plan to farm-out some of their combined 60% stake in the licence.
"Following Surrey County Council's favourable decision, we are meeting with our joint venture partners and reviewing plans to take the Holmwood prospect forward to drilling.
With gross mean un-risked prospective resources of 5.6 million barrels of oil, as estimated in a CPR published in June 2012, Holmwood would be the UK's fifth largest onshore field were the mean resources case
to be proved by drilling success," said Chief Executive Officer of Europa Hugh Mackay in a statement.
Shares in Europa were up 8.5% at 3.66 pence Wednesday afternoon. Egdon was down 4.00% at 9.00 pence and UK Oil & Gas Investments was up 3.0% at 1.70 pence.
Recommended for you

Oil firm Europa shuffles top team