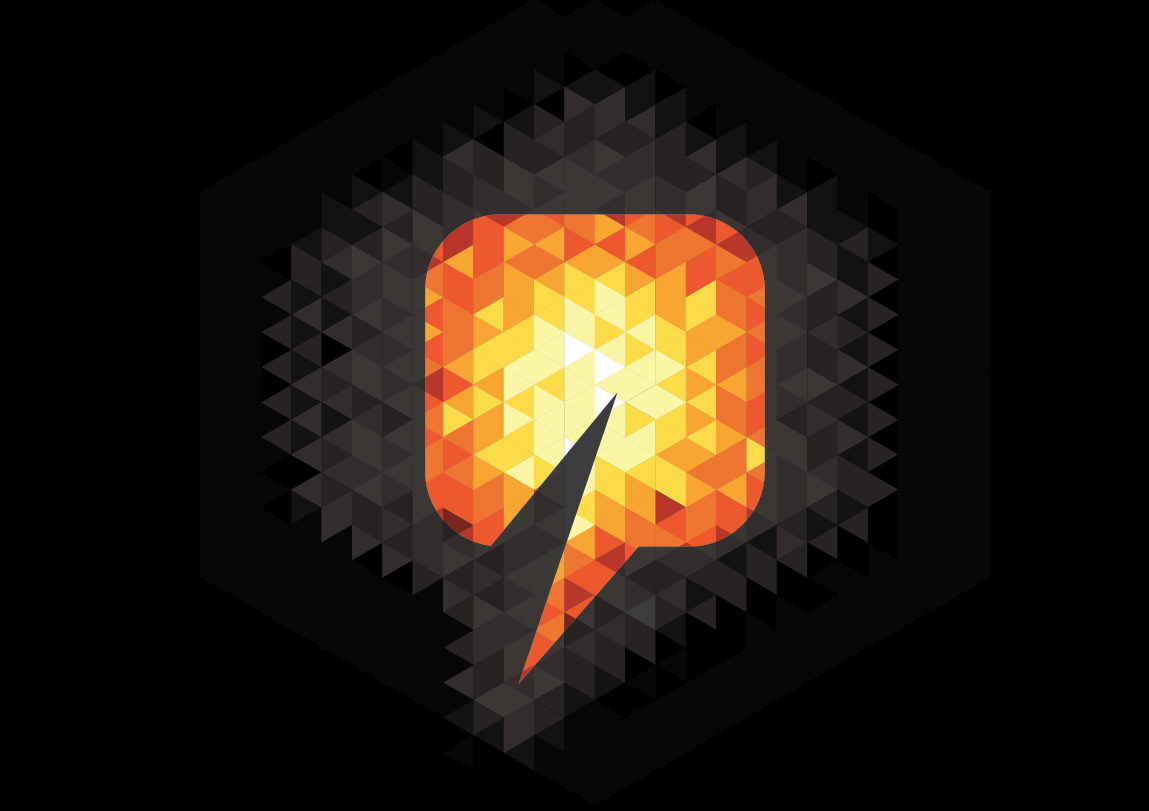 The Sea Lion-1 exploration well is facing further delays due to continued weather conditions preventing the handover of the West Telesto rig from its current operator.
Hibiscus Petroleum is currently awaiting handover of the jack-up from Origin Energy in the Gippland basin.
3D Oil said the hold-up was not at the material expense of the joint venture and was also not due to the performance of the rig or other operational factors.
A spokesman said: "The delay is entirely due to adverse Bass Strait weather and sea conditions preventing the timely release of the West Telesto from its current assignment with another operator."
The Sea Lion-1 is located in offshore Gippsland Basin permit VIC/P57 where 3D Oil has a 24.9% interest.
TDO's share of the Sea Lion-1 well costs is being carried up to the extent of US$7.5 million as part of an agreement with CHPL.
Recommended for you
X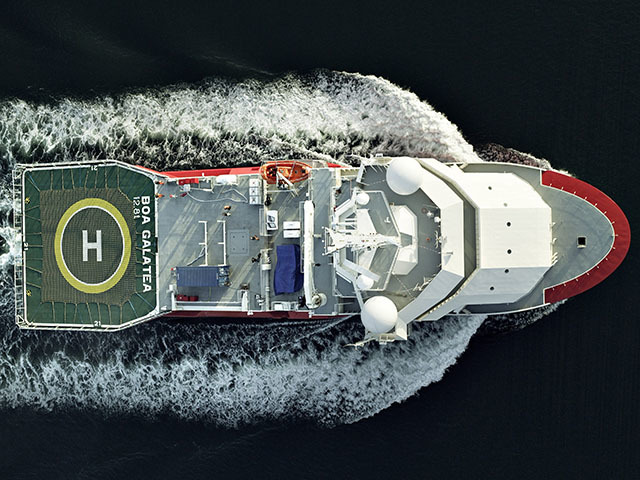 EMGS to implement further reductions