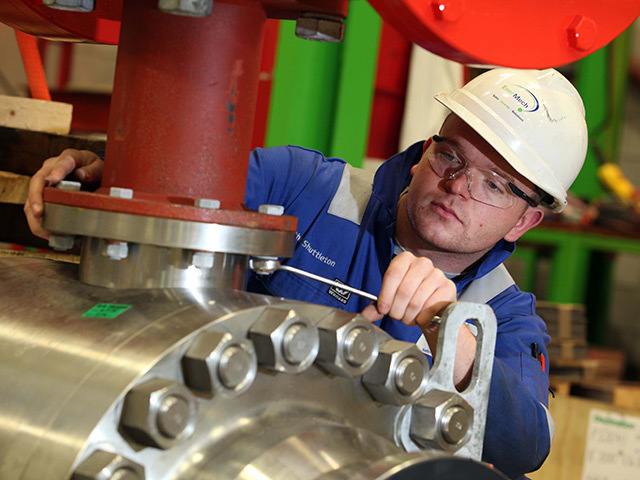 International mechanical engineering group, EnerMech is looking for additional investors to take the business to the next stage of its development plan.
The Aberdeen-headquartered group said they have instructed financial advisors Simmons to explore bringing in a new investor alongside EnerMech's long-term private equity investor Lime Rock Partners.
In addition the company is investigating extending its debt facilities to support the planned growth.
Doug Duguid, Enermech's chief executive, said: "We are interested in making further acquisitions, in securing entry to new markets such as South America where we have completed a number of contracts but want our own people on the ground, and investing in our global equipment fleet.
"This is all part of our long term strategy of growing the business, but to do this we need to bring in an additional investor."
He said EnerMech, which currently employs 2,400 worldwide, would continue to invest approximately £25million a year in a capital investment programme which is essential for growth in high value markets such as Australia, where the business is engaged in a number of major LNG industrial services contracts.
In 2013, the firm secured a five-year, £90million finance package from Norwegian bank DNB and HSBC.
Recommended for you

Well Services Group takes on senior management to head up AsiaPac expansion