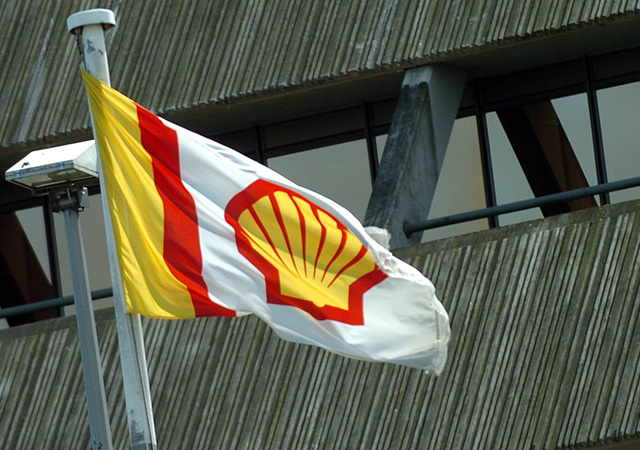 Shell's Ben van Beurden said the industry must create a "brave new world of energy".
Speaking at the Oil & Money conference today, the chief executive joked the current marketplace could merit a conference name change to "More Oil & Less Money".
However, van Beurden said: "But we shouldn't let today's oil prices blind us. Even more than prices, the transition to a low-carbon energy future will shape the destiny of our industry over the coming decades. This demands our undivided attention."
The company  leader referred to the sector's current signposts and how they relate to transitioning to a low-carbon future.
He said: "The way I see it, there are four major signposts for oil prices in the short term: the economy in relation to oil demand, OPEC, US shale oil, and capital cost. What do they tell us?"
Tackling OPEC, he added: "It remains to be seen whether its strategy of defending market share to maximise export revenues will be successful in the longer term. But despite calls of some members, there are no signs that its leading producer Saudi Arabia will change its policy anytime soon.
"Here too, no clear hints to higher prices just yet. So what about the third signpost: US shale oil? American shale oil production has so far been more resilient financially and more competitive technically than expected. But because a large chunk of loans needs to be refinanced this month, producers are now looking for new cash flow to survive.
"And with WTI prices between 40 and 50 dollars a barrel, they'll possibly struggle to get it. Moreover, in May and June we saw the first signs of reduced production. This could entail higher prices, if OPEC at the same time can come to an agreement on how to accommodate the aspirations of Iraq and Iran in particular to grow their oil production."
The chief executive said a resilient oil shale market coupled with strong oil supplies will mean the industry will need more time to re-balance itself than originally thought.
OPEC will play a vital role in determining length of recovery, according to van Beurden.
"Saudi Arabia's strategy and cohesion within OPEC will remain key uncertainties," he said.
"If they get it right and find a new balance, prices will recover – although it remains uncertain how fast prices will recover and at what level they will settle. But what if OPEC doesn't get it right and prices remain low for much longer?
"Then, the world may find itself in a tight corner at some stage, when stocks are re-balanced, growth of US shale oil is stalled, oil production outside OPEC and the US is starting to decline due to cuts to capital expenditure, and when – by that time – there is unlikely to be any significant spare capacity left in the system.
"This could cause prices to spike upwards, starting a new cycle of strong production growth in US shale oil and subsequent volatility."
Either way Shell is adhering to its "lower for longer" strap line.
The chief executive said the oil major would first take stock of its balance sheet before reducing costs and capital investment.
The firm's debt related equity currently stands at 12.7%. In the past year, it has slashed operating costs by more than $4billion, bringing spend in line with the firm's 2011 outgoings.
Van Beurden said he expected Shell's capital investment for the year to come in at around $30billion – 20% lower year-on-year.
Shell will then look to restructure before deciding which assets to sell, according to the industry veteran.
He added: "The total of asset sales for 2014 and 2015 together is worth some $20billion."
Finally, Shell will look to deliver new projects.
"Our core business model is built around developing new oil and gas resources," van Beurden said.
"Our project portfolio is geared to increase production. And more importantly, it's geared to generate cash flow from operations and free cash flow in 2017 and beyond."
However, van Beurden cautioned that surviving a low oil price environment was just half the industry's overarching challenge.
"Low oil prices may pale in the face of the challenge of moving towards a low-carbon future", according to van Beurdan and he called on the wider energy community to push the carbon pricing agenda.
"In co-operation with five other energy companies, Shell has sent an open letter to the parties at COP 21 and has established a Paying For Carbon initiative," he said.
"We ask governments – at COP 21 and beyond – to introduce carbon-pricing systems where they do not yet exist. We also ask them to create a framework along the lines proposed by the International Emissions Trading Association, that could connect all the national systems.
"Because if we get them right, carbon pricing systems could really reinforce the transition to a low-carbon future. Just recently, China announced a national scheme setting a price on carbon. The momentum is here. I hope we will all help seize it."
He closed his speech by referencing UN's lead on climate change, Christiana Figueres, telling a reporter: "I'm not Alice in Wonderland.
"You and I are sitting here, in this gorgeous apartment, enjoying this fantastic privilege, because of fossil fuels."
Van Beurden added: "In other words for so long, through times of high and low prices, our industry has been a partner in progress.
Let's keep it that way in the future. Let's help create, with a nod to the theme of this great event, 'a brave new world of energy'."
Recommended for you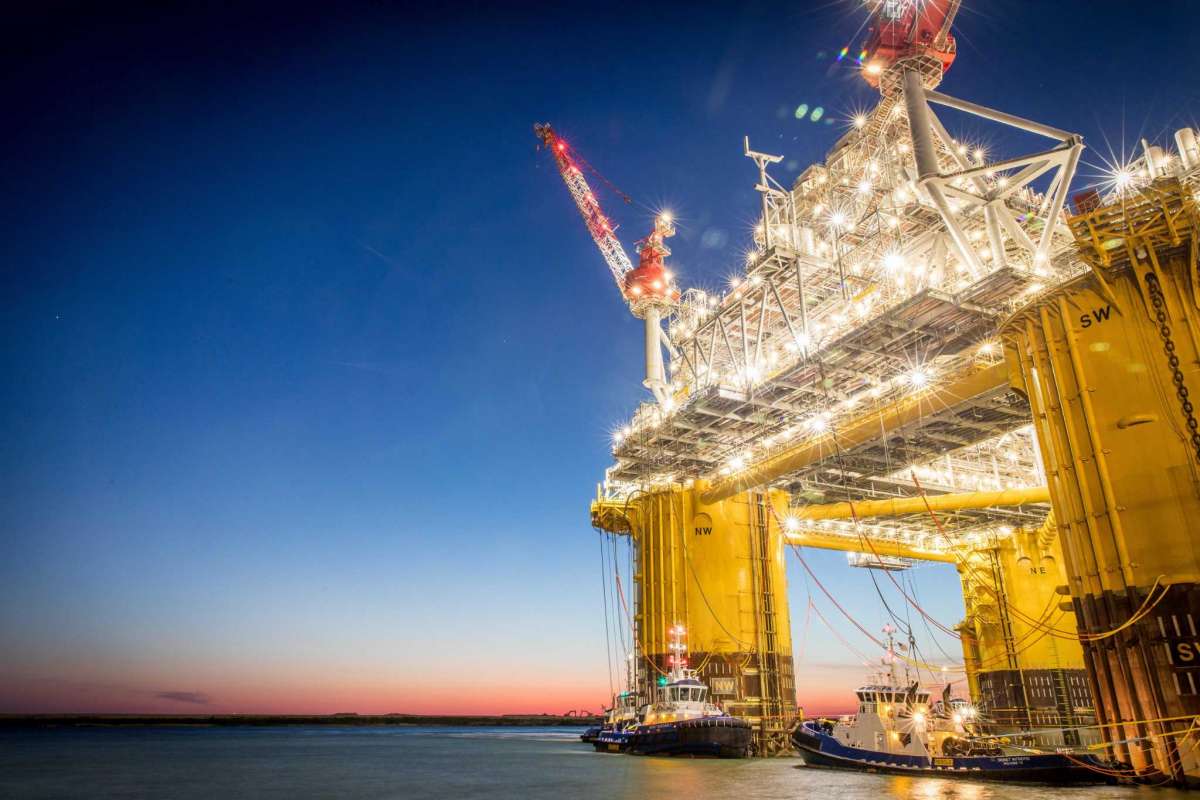 Worley secures services contract for Shell's Gulf of Mexico assets