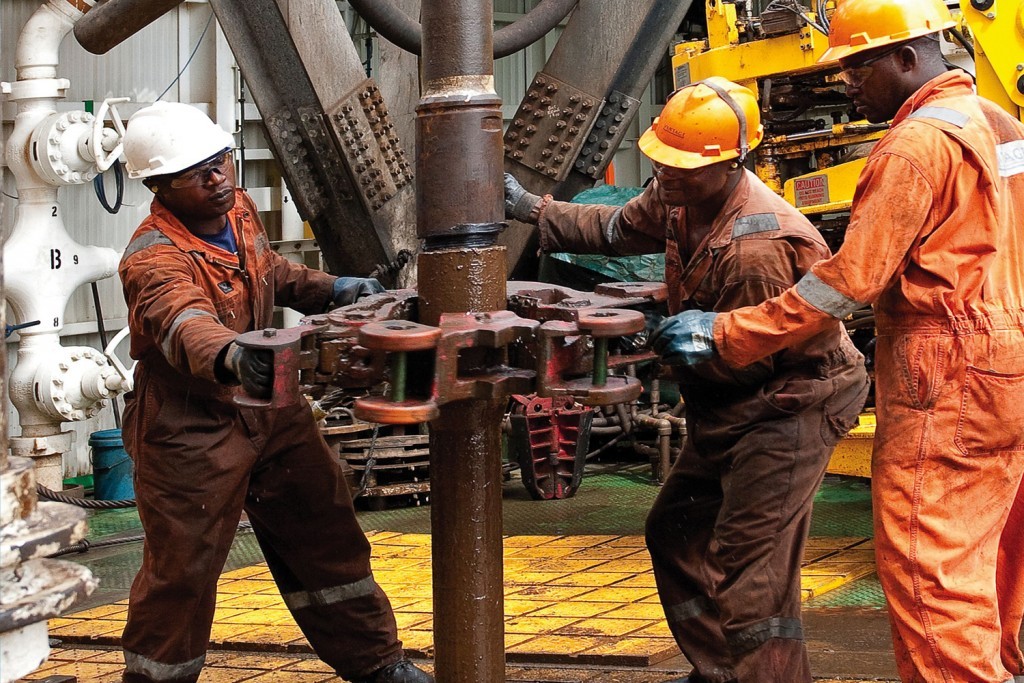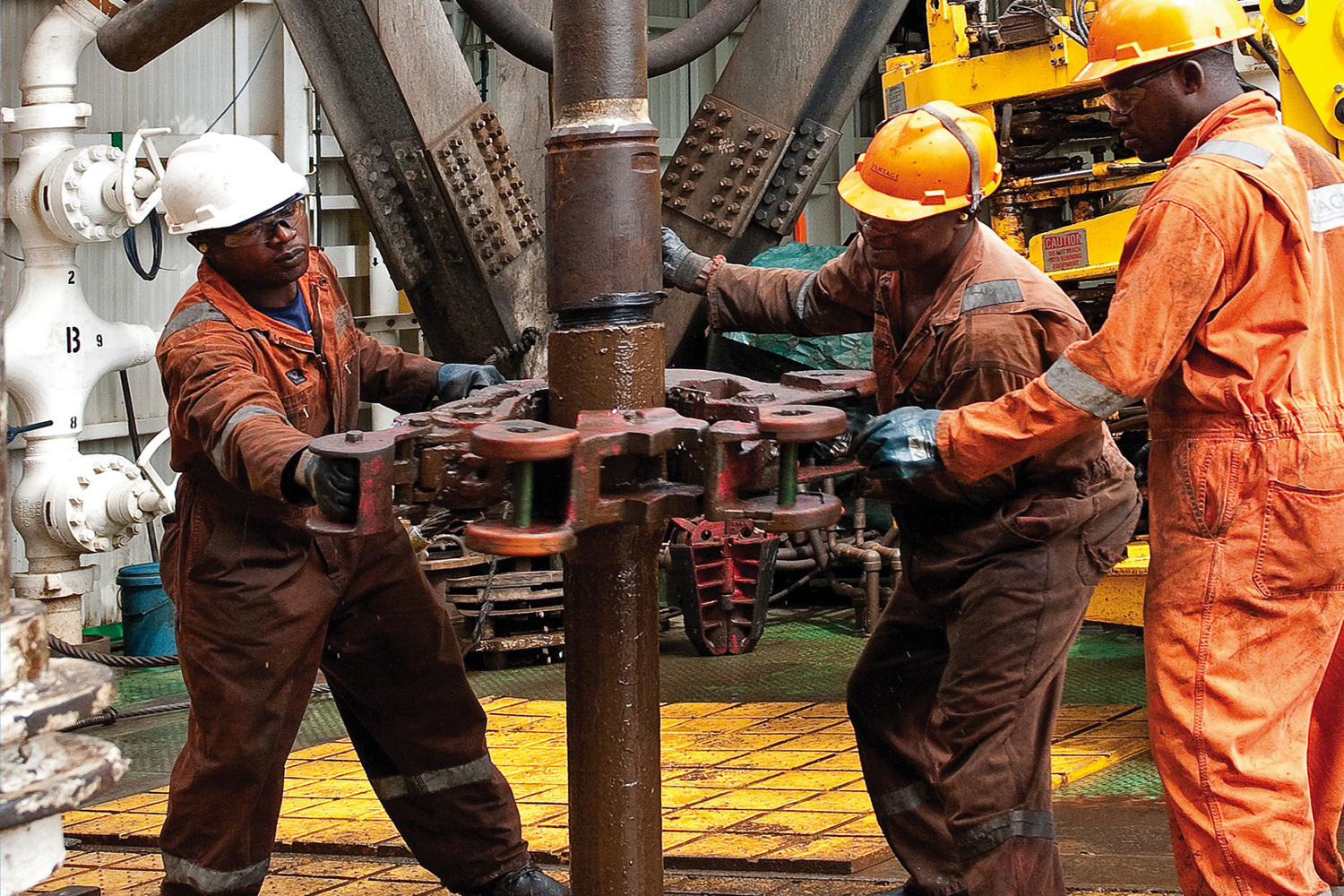 Bowleven, the Scottish oil and gas exploration group focusing on Africa, has appointed former Asco chief executive Billy Allan as a non-executive director and chairman designate.
Allan will also join the company's audit, nomination and remuneration committees.
Until recently Allan was chairman of Asco, an international oil support services Group, having previously held the position of chief executive for eight years. Prior to joining Asco he was divisional managing director at Alfred McAlpine. He has over 20 years' experience in senior positions within both the industrial and oil services sectors.
Allan will become non-executive chairman of Bowleven after its 2015 annual general meeting on December 16 succeeding Ronnie Hanna, who will retire having held the post since 2006.
Caroline Cook will also step down from the board at the AGM having served as non-executive director and chairman of the audit committee since 2006. John Martin, who was appointed non-executive director with effect from May 5, will take over from Cook.
Bowleven currently has interests in Cameroon, Kenya and Zambia.
Recommended for you

The OGA announces appointment of three new board members