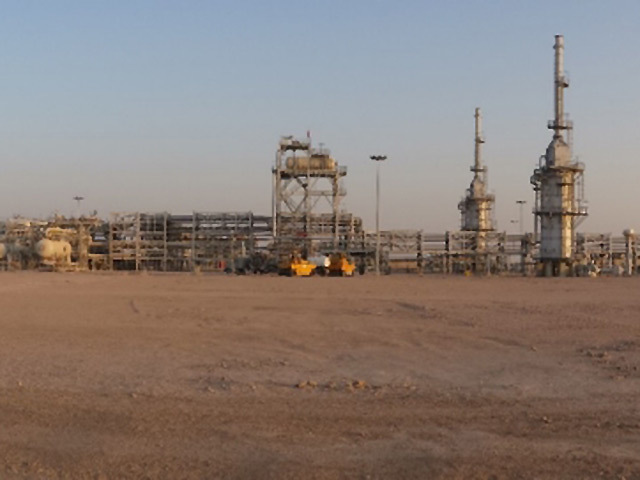 Gulf Keystone, which operates the world class Shaikan field in the Kurdistan Region of Iraq, has received a payment of $15 million (US$12 million net to Gulf Keystone) for crude oil exports.
The payment for October follows a similar payment in September 2015 and is in line with the statements made by the Kurdistan Regional Government in August and September 2015 regarding regular payments to the exporting international oil companies in the region.
Following the payment, the company's current cash position is $76.2 million.
With the implementation of a regular payment cycle, Gulf Keystone said it plans to move into the large-scale phased development of the Shaikan field targeting 100,000 bopd of production capacity during Phase 1 of the Shaikan Field Development Plan.
The company is in the process of making interest payments of $26.4 million in line with its existing debt payment obligations.
Gulf Keystone holds production sharing contracts for four exploration blocks in Kurdistan – the Shaikan, Sheikh Adi, Ber Bahr and Akri-Bijeel blocks.
It is operator of the Shaikan block, which is a major commercial discovery, with a working interest of 75% and is partnered with MOL and Texas Keystone, which have working interests of 20% and 5% respectively.
Recommended for you
X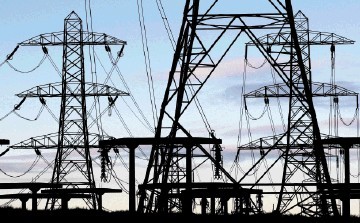 Government accused of complacency over power blackouts