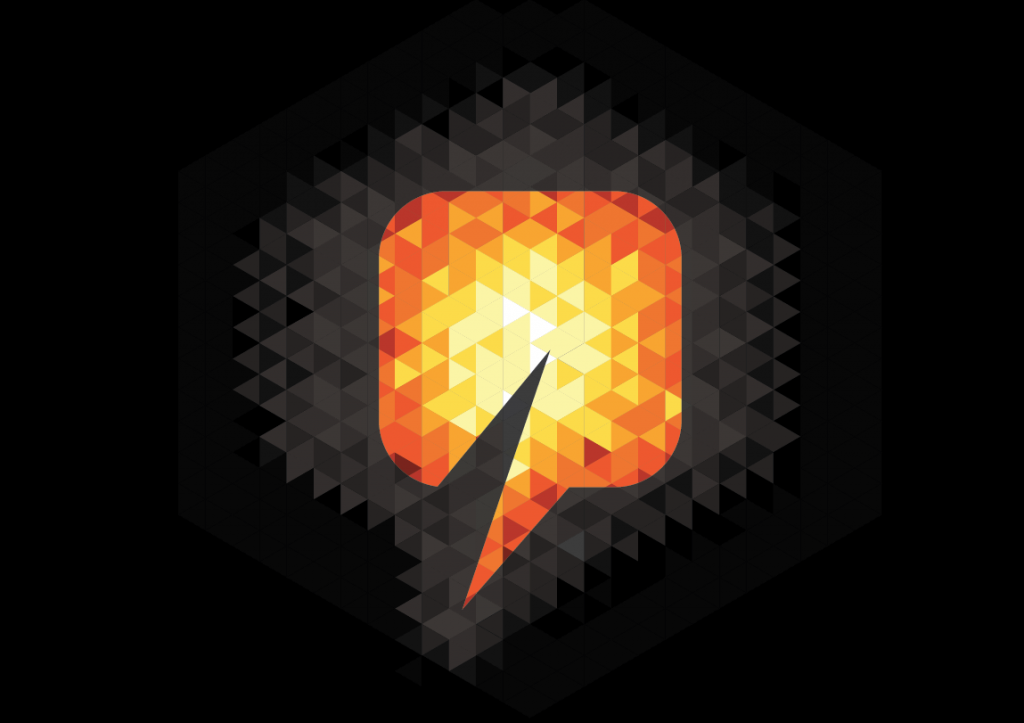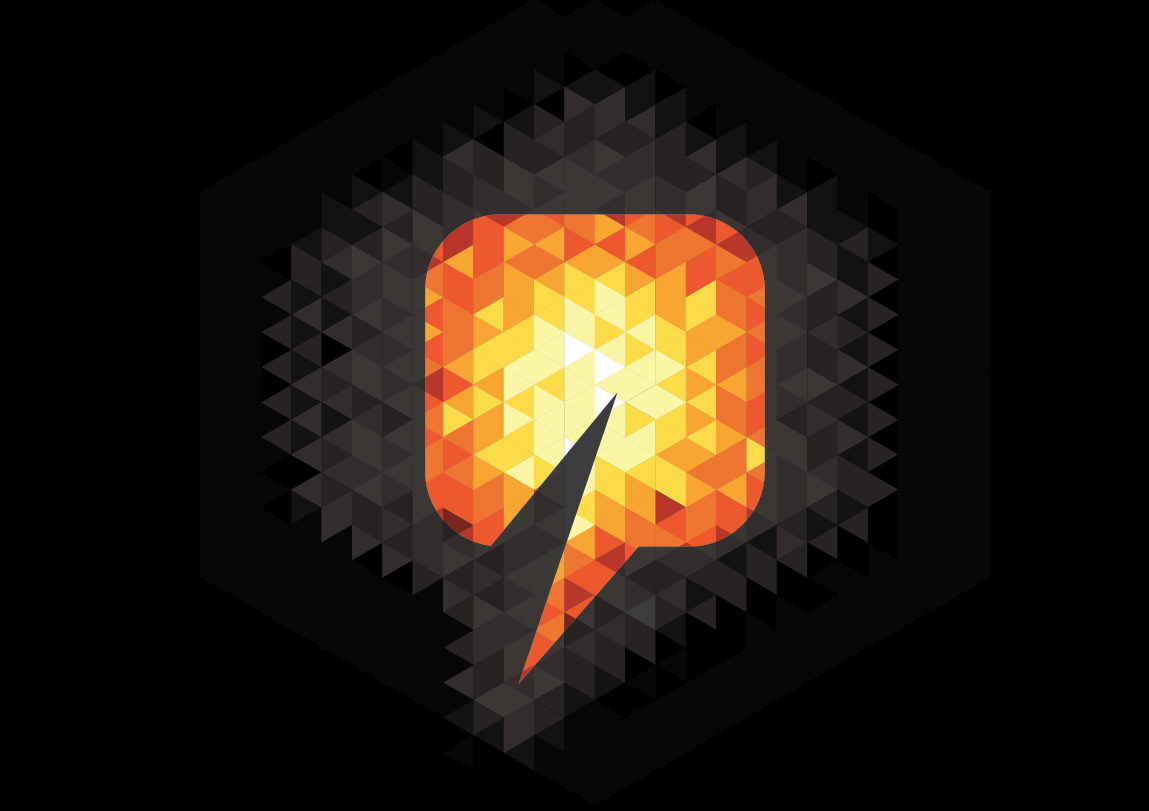 The Irish Government has revealed new draft laws which could see an increase in the maximum tax on oil and gas fields in the country from 40% to 55%.
The reports in the Irish Time said a new petroleum production tax could be cast to ensure that discoveries made under future exploration licences will lead to an increased financial return for the State.
The measure has been set out among other new steps in the Finance Bill.
A petroleum production tax would replace the profit resource rent tax which was introduced in the Finance Act seven years ago.
It would mean companies could have a minimum payment of 5% of annual gross revenues which will be due annually once a field starts producing oil or gas.
According to the report, it is understood the ultimate rate of tax and amount due will be determined on a "variable basis".
This would be payable in addition to the current 25% rate of corporation tax that applies to profits from exploration.
Recommended for you

Thailand needs 'shale' gas moment as energy crisis deepens on PTTEP's watch