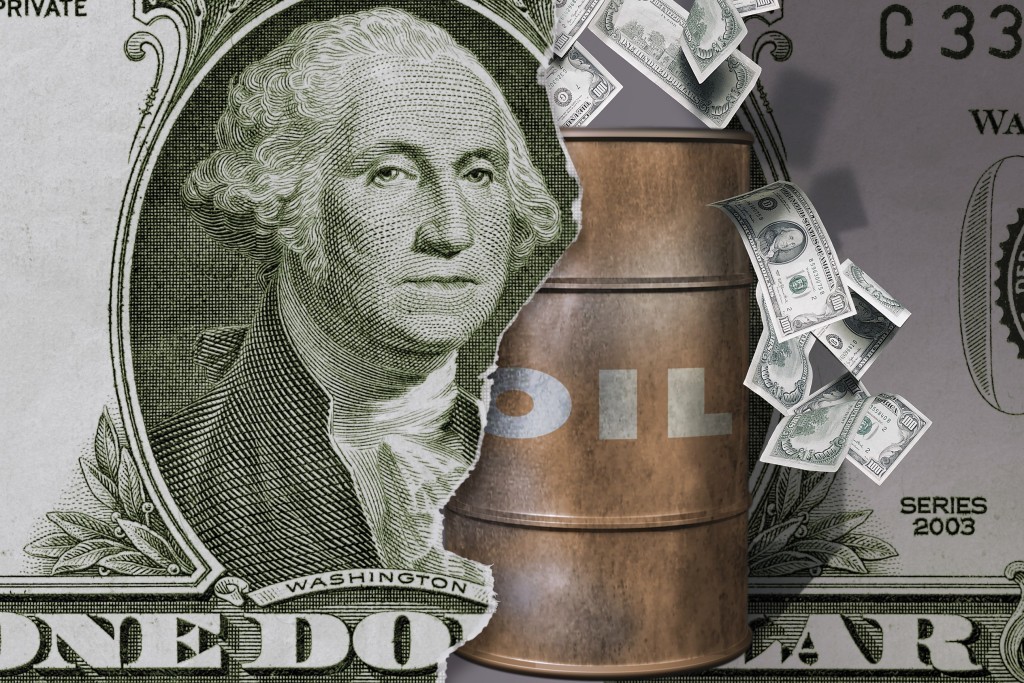 A Senator has urged the US Government to disclose whether any oil swaps with Mexico have been finalised after transactions were approved in August.
Republican Senator Lisa Murkowski who heads the Senate's energy committee, wrote to Commerce Secretary Penny Pritzker calling for further details.
Administration officials previously said the Commerce Department was "acting favourably" on a number of applications to export US crude in exchange from imported oil from Mexico.
It had been seen as a step towards loosening the ban on most crude oil exports.
In the letter the Alaskan representative Murkowski said there were "indications that no such transactions may have actually been approved".
The Commerce Department has not made public details about which companies applied for the transactions, saying the law prohibits releasing information about the private deals.
Earlier this year Mexico's state oil company Pemex said it was seeking an exchange of 100,000 barrels per day.
Oil producers have been pushing lawmakers to lift the crude export ban, which they say is leading to a glut of oil in the Gulf Coast.
Congress passed the trade restriction in 1975 after the Arab oil embargo resulted in worries about global energy shortages.
Murkowski also asked Pritzker to provide an "anticipated time frame" for final action on the swaps if none have been finalized.
Recommended for you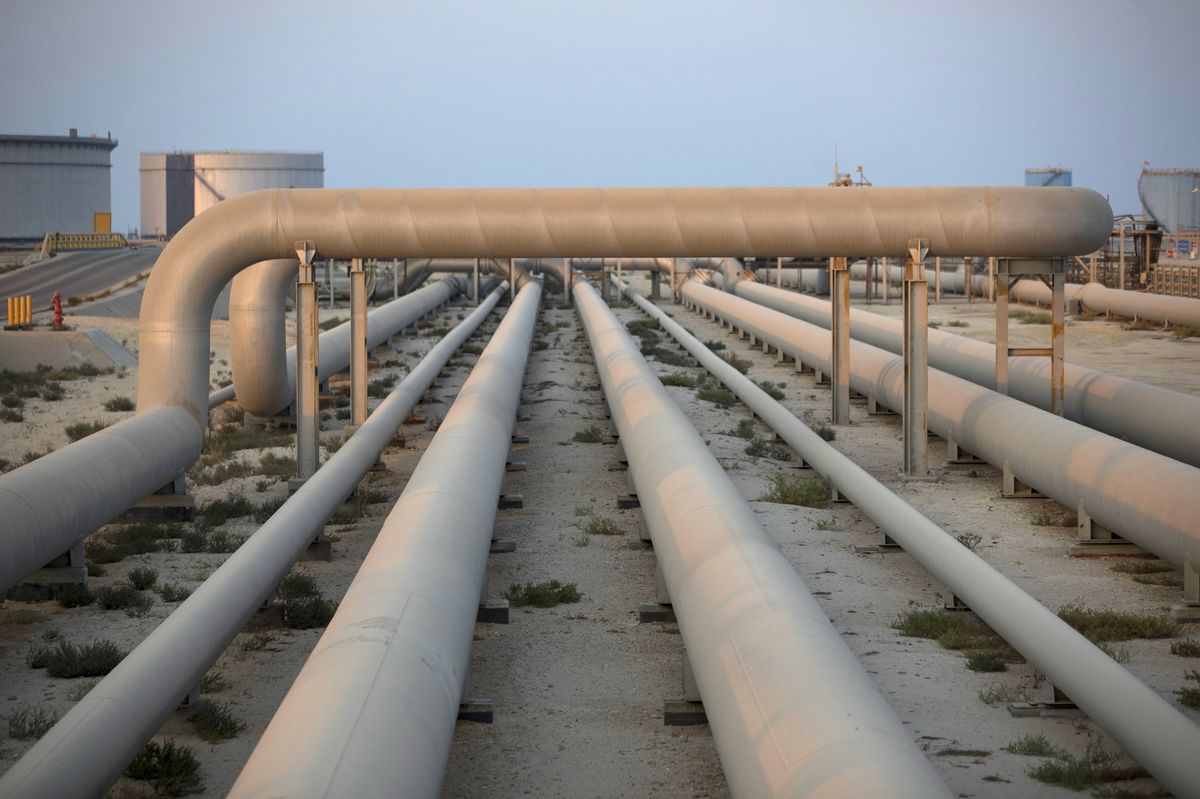 OPEC slashes production, Biden talks tough