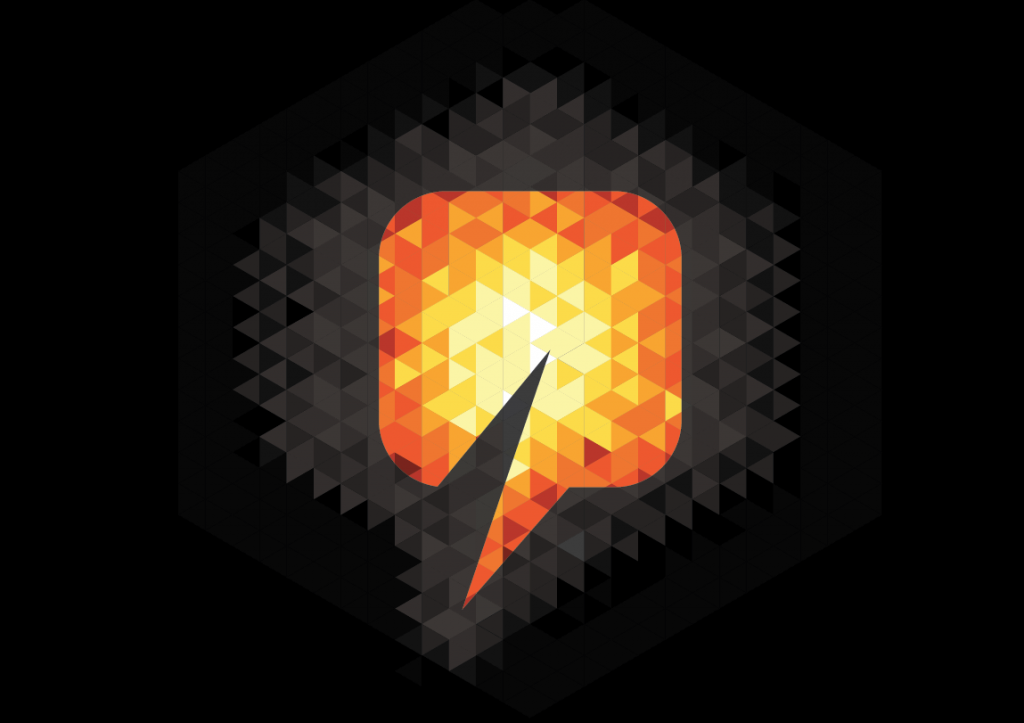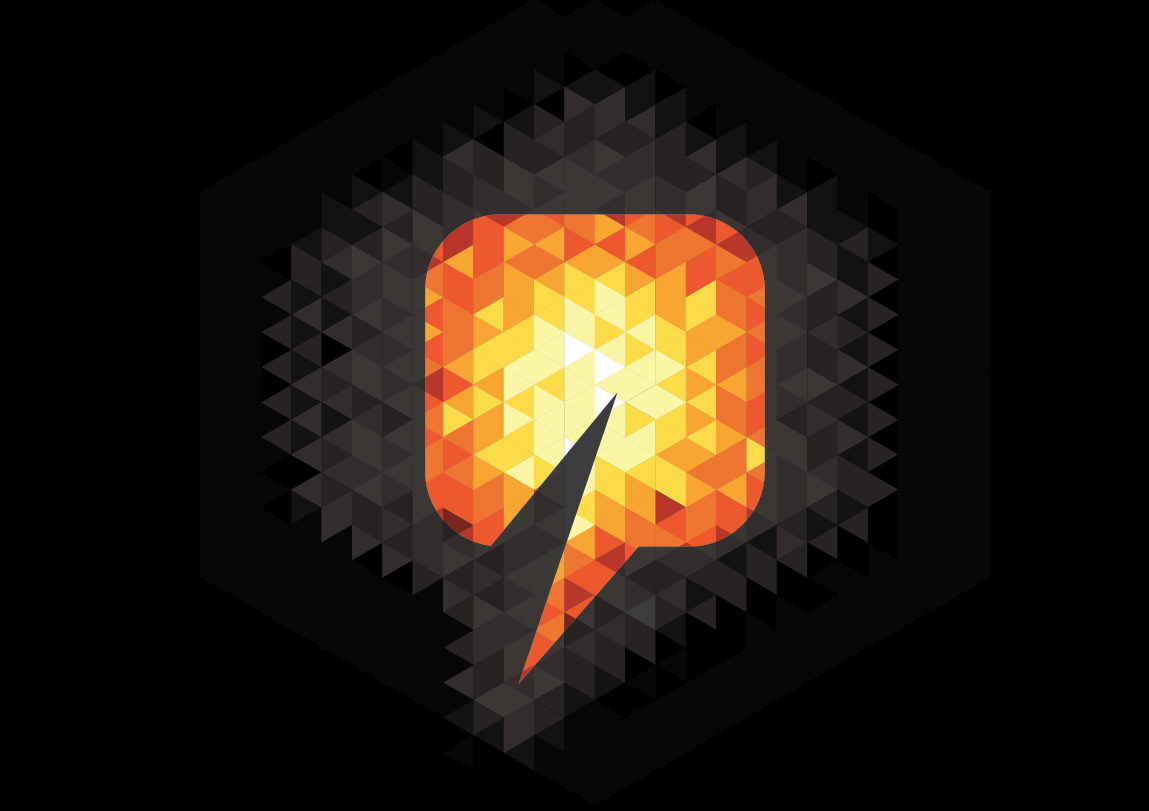 Nostrum Oil & Gas said it had reduced its production guidance for the year down by around 3,000 barrels per day due to unexpected repair work carried out by Intergas Central Asia (ICA).
The company, which uses an ICA export pipeline to transport its gas, said the duration of the repair work extended beyond the completion of Nostrum's regular scheduled maintenance resulting in the lower estimate.
Repair work has now been completed and production has risen to normal levels, with 2016 guidance back up to 45,000 barrels per day.
Nostrum said its revenue for the first nine months of the year was in excess of $370million while its cash position is in excess of $210million.
Kai-Uwe Kessel, chief executive of Nostrum Oil & Gas, said:"Nostrum's operational results reflect another steady quarter for the Company.
"We have maintained good production levels during Q3 at the Chinarevskoye field whilst also undertaking the bi-annual maintenance at the gas plant.
"The Intergas Central Asia repair work on their own export pipeline has reduced our October production levels, resulting in a decrease to the overall 2015 production forecast. We remain on track to meet our drilling targets for the year.
"Our main focus continues to be the completion of the GTU3, which is on track to be delivered on budget before the end of 2016.
"Whilst we remain in a strong financial position with over US$200m of cash on our balance sheet, we are also continuing to seek to reduce costs across the business and to ensure that we are operating as efficiently as possible in this low oil price environment."
Recommended for you

Big Oil faces headwinds after record $199 billion profit haul