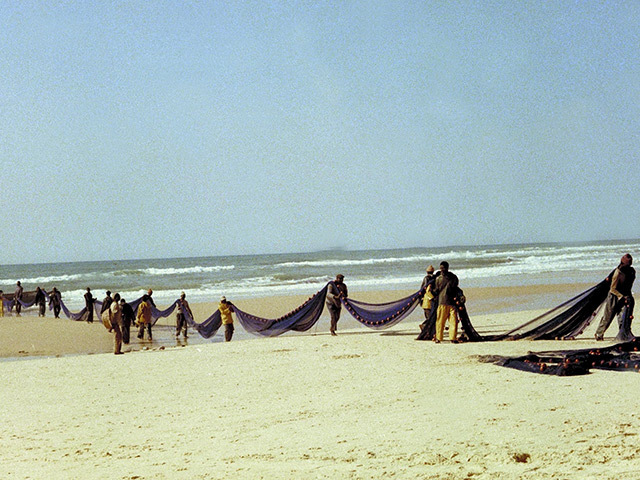 FAR Limited said drilling has started to appraise the SNE oil discovery offshore Senegal.
Three wells will be drilled back to back in a program estimated to be completed in the middle of next year.
The company said both the SNE-2 and SNE-3 appraisals will be logged, cored and flow tested.
The aim of the appraisal program is to progress towards proving a minimum economic field size for the SNE discovery.
It has been estimated it could hold up to 200 million barrels of oil.
Cath Norman, managing director, said: "This drilling program has the potential to create considerable new shareholder value.
"We have high hopes for these three wells which have the potential to prove the SNE field size exceeds the minimum economic threshold which we estimate at 200 million barrels.
"We will also test the very high potential Buried Hills play by drilling the Bellatrix prospect and as such this well will be very exciting.
"FAR will release drilling information regularly during the program but will only provide material information when we have sufficient confidence to minimise misunderstanding and ensure that the market will be properly informed."
Recommended for you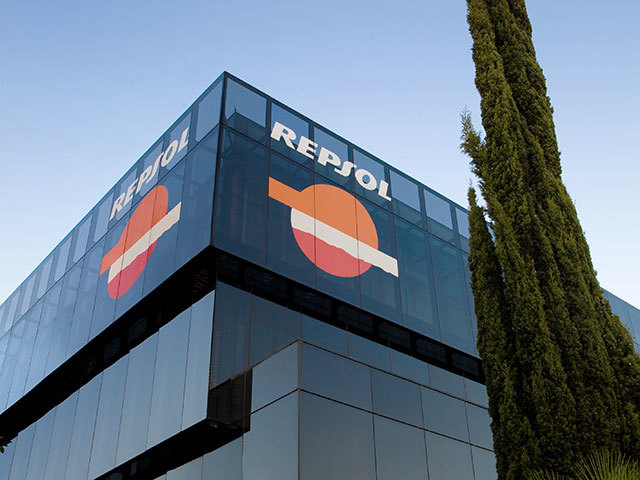 Indonesia confirms disappointing downgrade at Repsol gas discovery