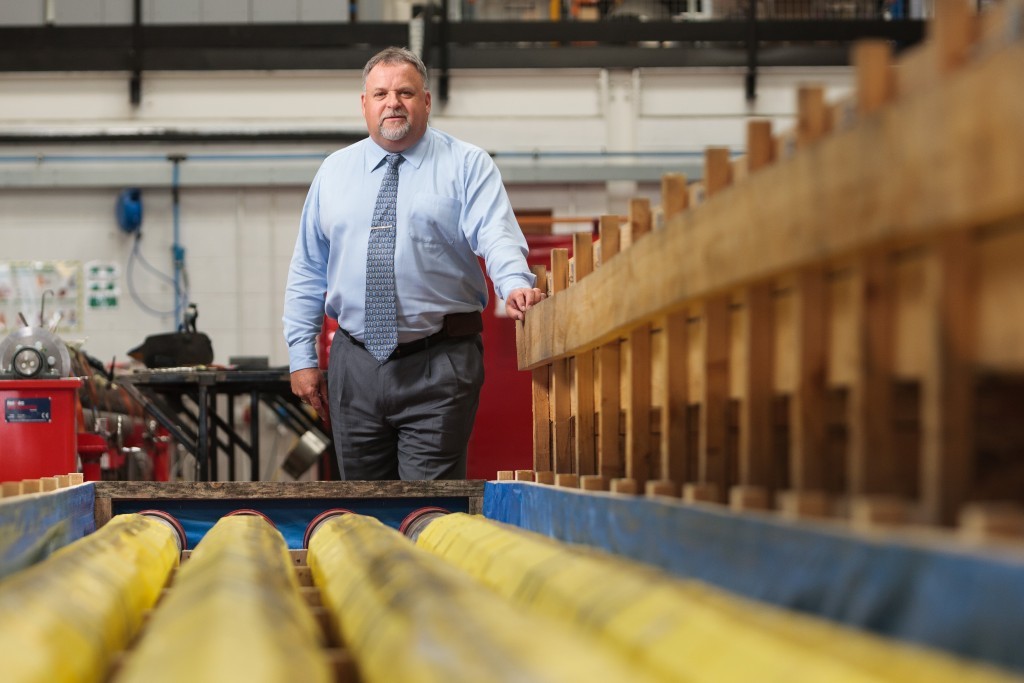 An Aberdeenshire oil and gas well technology firm has received a major boost after netting a multi-million pound contract with Norwegian energy major Statoil.
Darcy – which takes its name from Darcy's Law, the foundation for the understanding of fluid flows in porous media – tested its new "sand control" technology on Statoil's Statfjord field on the Norwegian North Sea earlier this year.
Darcy will now supply its patented Endurance Hydraulic Screen technology to Statoil as part of a contract that is expected to run for seven years and is worth millions of pounds to the firm.
The Kintore-based firm, founded in 2010, said the product has global market potential, with 70% of mature and deep water oil and gas wells requiring sand control to facilitate production.
The system provides a cheaper and quicker alternative to the more traditional "gravel packing" method.
Darcy said it took less than an hour to activate the screen – a task which can be carried out on the surface – on the Statfjord field during the trial.
The mature Statfjord field provided a suitable test subject, as it faces challenges with continuous pressure depletion and reduced margins for pumping traditional open-hole gravel packs.
The versatile screen is suited to deepwater regions, mature fields and high-pressure, high-temperature wells, Darcy said.
Darcy chief executive Steve Bruce described the agreement as a "major milestone" which signals a "new trajectory" for the company.
Mr Bruce said "Having invested considerably in the development of our hydraulic screens, it is fantastic to now have proven technology which we aim to roll out globally at a time when the industry is focused on driving efficiencies and reducing costs."
He added: "Securing field trials of new technology in oil and gas has always been challenging and we are grateful to Statoil for being so receptive to and supportive of our technology."
Recommended for you

Exclusive: 20 Winners unveiled for £10m NZTC net zero tech competition