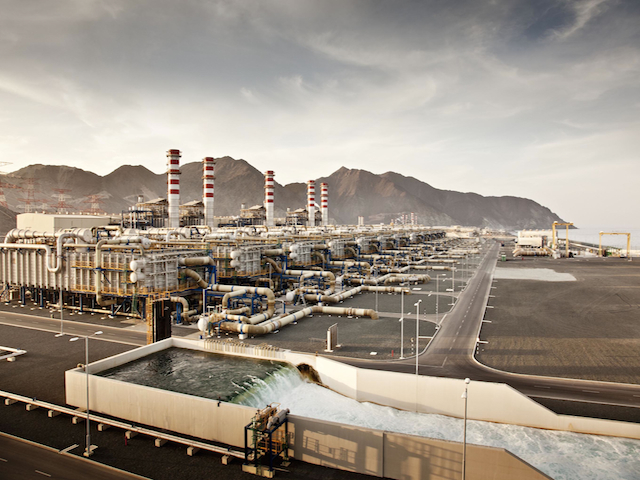 State-owned Taqa swung to loss for its third quarter financial results.
The oil explorer, which is 75% owned by the Abu Dhabi government, recored a net loss of 416million dirhams ($113.3million) for the third quarter – a steep drop from the 107million dirhams in profit it made for the same period last year.
The firm's oil revenue has more than halved in the third quarter to 5.1billion dirhams.
The financial drop has forced the firm to reduce its CAPEX by 43% year to date. It's currently targeting an annual savings of 550million dirhams.
Taqa has used job losses as a way to claw back the cash.
It has reduced its global oil and gas headcount by 25% since July 2014 and Abu Dhabi headquarters headcount by 39%.
"During the first three quarters, we have continued to position Taqa to withstand the current low commodity price environment," chief operating officer Edward LaFehr said.
Earlier this month, the firm confirmed 100 job losses from its offshore operations.
Recommended for you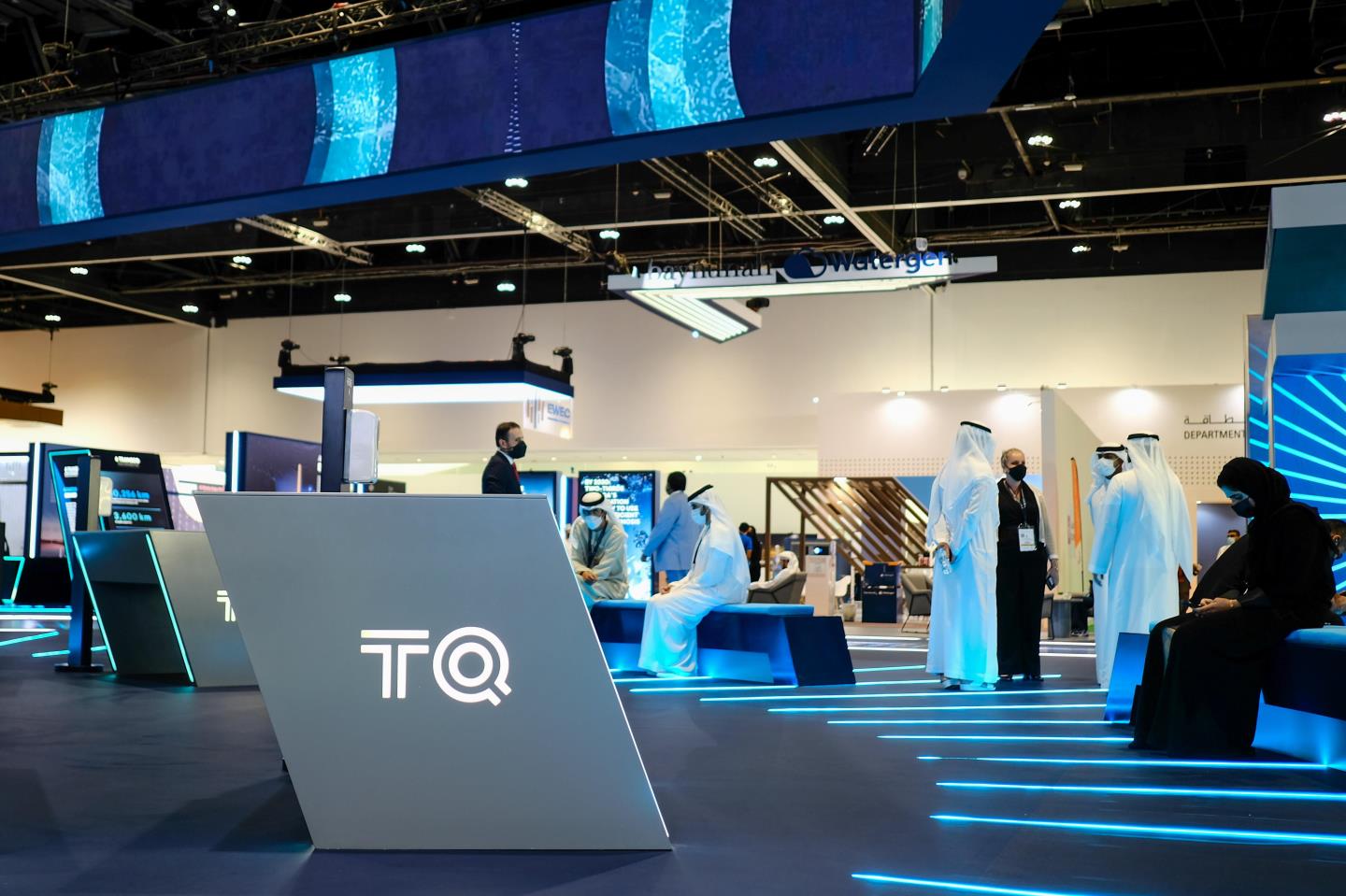 Abu Dhabi's Taqa to retain most oil and gas assets after review