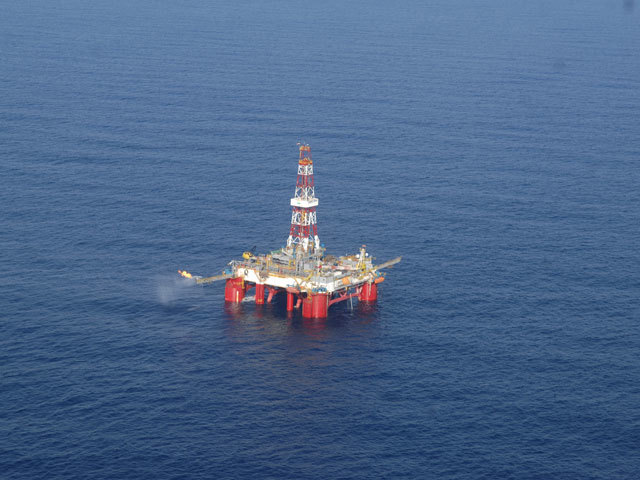 Petroleo Brasileiro SA will start a road show next week to talk to investors and find "strategic partners" for its Brazilian operations as part of an effort to reduce the biggest debt load in the oil industry, Chief Financial Officer Ivan Monteiro said Thursday.
Executives will travel to countries including the US, China, Mexico, Canada and the U.K., and investors have already shown strong interest for a stake in Petrobras Distribuidora SA, Latin America's largest petroleum products distributor, Monteiro said. Petrobras runs little risk of missing its target to raise more than $15 billion from divestments before the end of 2016, he said. The company also plans to tap international debt markets this year to secure its financial needs for 2016, he said.
"There has been a lot, a lot of interest" in investments in the distribution unit, he told reporters at a third-quarter earnings news conference in Rio de Janeiro.
Petrobras is looking to reduce indebtedness while it grapples with a collapse in commodity prices, a widening graft scandal that has resulted in some of its suppliers seeking bankruptcy protection, and oil unions that started striking on Nov. 1 to protest asset sales and spending cuts that threaten jobs. Shares have collapsed 24 percent this year.
Recommended for you
X

In case you missed them, Energy Voice's Friday Five