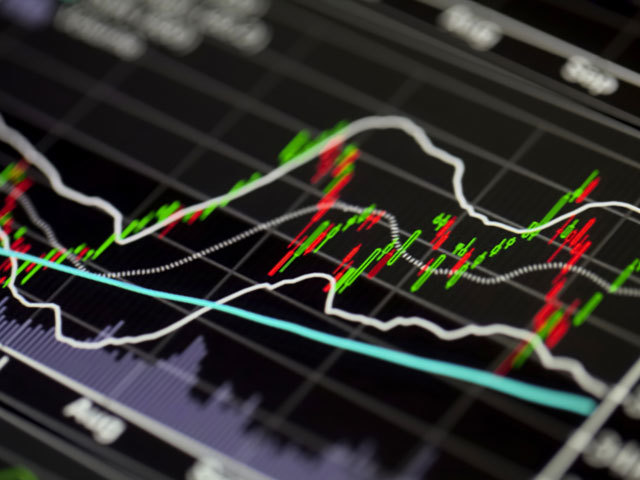 Investment bank Piper Jaffray has agreed to acquire Simmons and Co in a deal worth $139million.
The company said the move represented a "major step" in its drive towards $500million in annual investment banking revenue.
Piper Jaffray will acquire 100% of Simmons in the $139million deal, which will consist of $91million in cash and $48million in restricted stock.
A further $21million has been committed by Piper Jaffray in cash and stock for retention purposes.
In a statement it said it also intends to operate the business under the Simmons brand as a Piper Jaffray company and it will continue to run its energy practices from Simmons' Houston and Aberdeen offices.
Chief executive of Piper Jaffray, Andrew Duff, said: "Simmons is the preeminent firm in energy investment banking and we are proud to have the opportunity to partner with such an accomplished team.
"This addition represents a major step in our drive towards $500million in annual investment banking revenue."
Simmons is one of the largest and most experienced investment banks specialising in the energy industry.
It has more than 170 investment banking, sales and trading, equity research and private equity professionals.
As well as headquarters in Houston, the firm has a major presence in Aberdeen, as well as offices in London and Dubai.
More to follow.