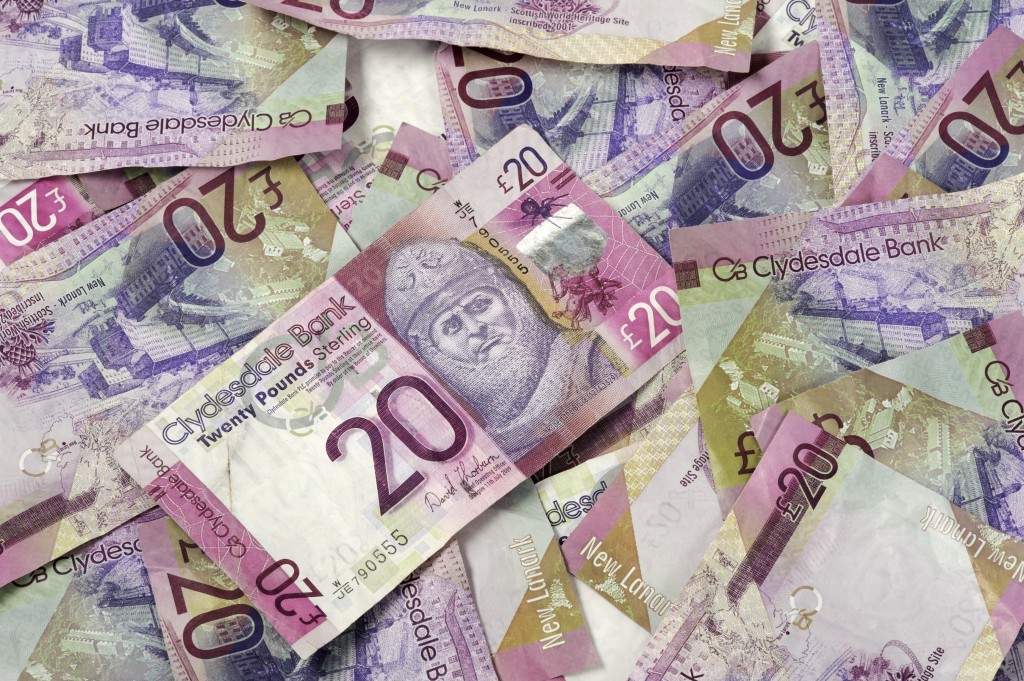 36
Dana Gas Group Awarded $1.98 Billion in Iraq Kurds Dispute (2)
©2015 Bloomberg News
Arif Sharif
(Bloomberg) — Dana Gas PJSC said a court has ordered the Kurdistan Regional Government to pay it and two other energy companies $1.98 billion in a dispute over development rights for two oil and natural gas fields in Iraq's self-governing Kurdish region.
The London Court of International Arbitration ordered the KRG to pay Dana, Crescent Petroleum and Pearl Petroleum Co. within 28 days for condensate and liquefied petroleum gas produced up until June 30, the United Arab Emirates-based energy producer said in a statement to the Abu Dhabi bourse on Sunday. The KRG said the statement was "misleading and incomplete."
"This award is final, binding and internationally enforceable, and does not depend upon any further hearings or claims and counter-claims by the parties" and is based on a pricing mechanism determined previously by the tribunal, according to the statement from Dana Gas.
Dana's shares surged 14.6 percent, the most in almost a year, to close at 0.47 dirhams in Abu Dhabi. About 55 million shares were traded, more than twice the three-month daily average.
Enforcement
Dana Gas said the tribunal in July confirmed the group's exclusive rights to develop and produce gas and petroleum from the Khor Mor and Chemchemal fields in northern Iraq for not less than 25 years, an arrangement the KRG had disputed since May 2009. The group's further claims for substantial damage from "wrongfully delayed" development of the fields will be heard in 2016, as will the KRG's remaining counterclaims, Dana Gas said.
Dana Gas' statement is "misleading and incomplete" since the ruling is "a partial award that does not finally determine all issues in the arbitration," the KRG said in an e-mailed statement on Sunday. KRG's experts have provisionally quantified counterclaims against the group at more than $3 billion that "if upheld, would eclipse those claims and result in the claimants owing significant amounts to the KRG," it said.
Dana Gas, which operates mostly in Egypt and Iraq, and its partners have invested over $1.2 billion and produced the equivalent of more than 150 million barrels of gas and petroleum liquids in the Kurdish region, according to its statement. The company swung to a loss in the third quarter after oil prices fell and said it's seeking to recover more than $1 billion in payments for past production in Egypt and the KRG.
"This is a good piece of news for" Dana Gas, Sebastien Henin, who manages about $85 million as the head of asset management at The National Investor in Abu Dhabi, said by e- mail. "There is only one question: how can you enforce this decision?"
Recommended for you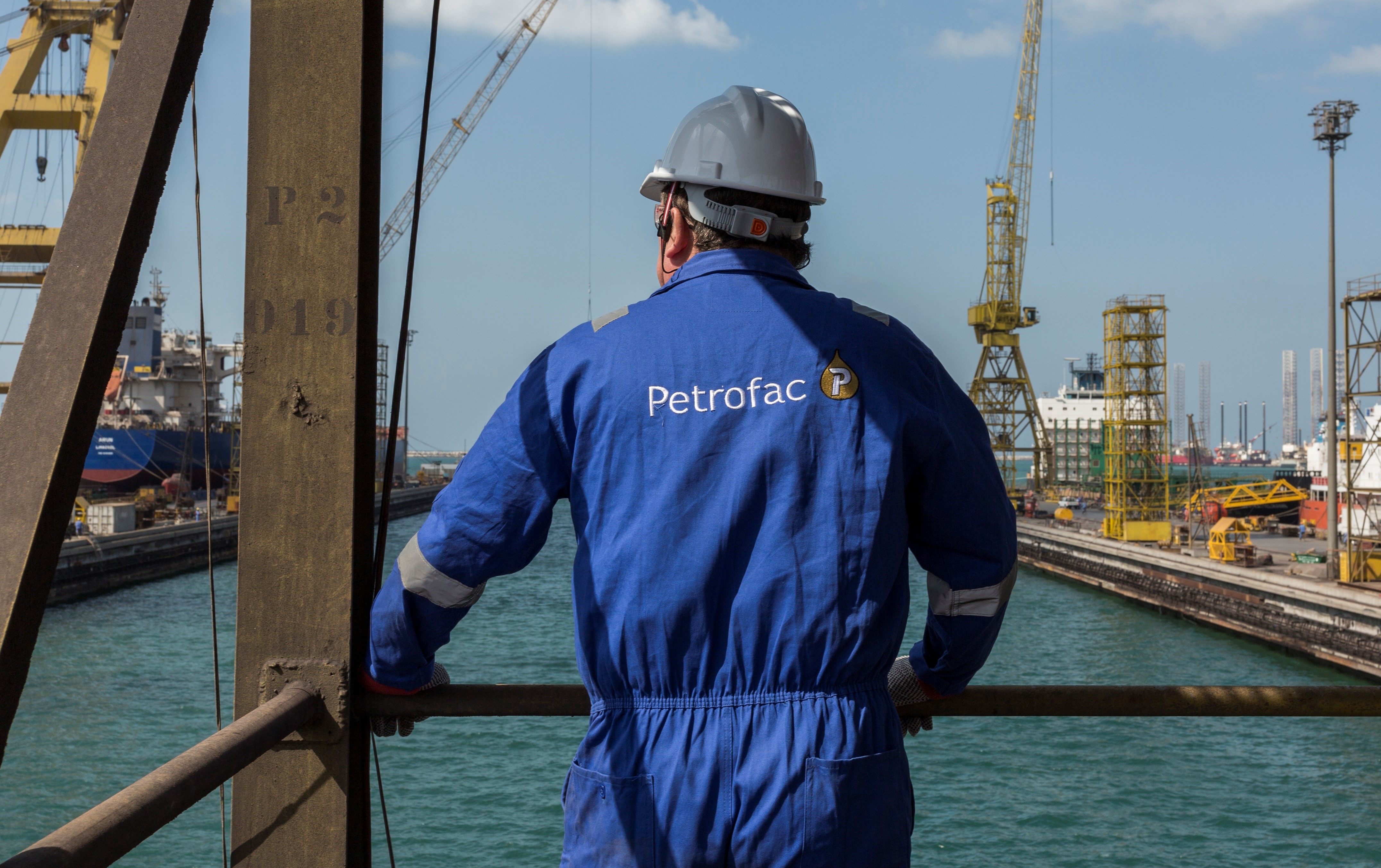 Petrofac 'cut off from key markets' after Adnoc suspension