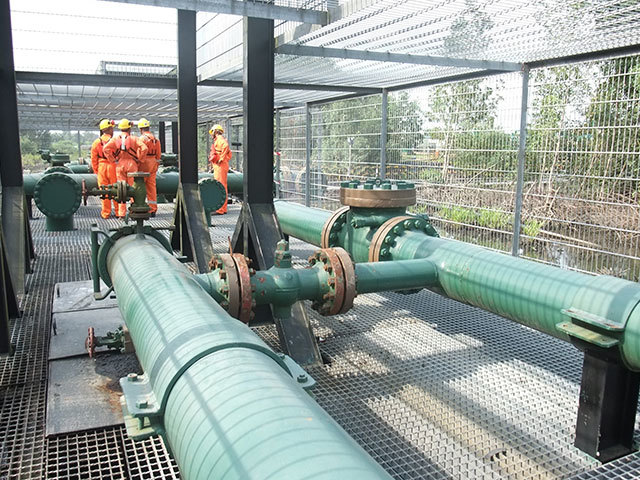 Lekoil has acquired Afren's entire 22% stake in Nigeria's Oga discovery for $13million.
The deal, which covers Afren's interest in the OPL 310, will see Lekoil up its participating interest to 40%, economic interest to 70% and become the technical and financial partner.
A detailed work programme for the site is expected to commissioned early next year.
Recommended for you

Seplat's Roger Brown sets out his thinking on Nigeria