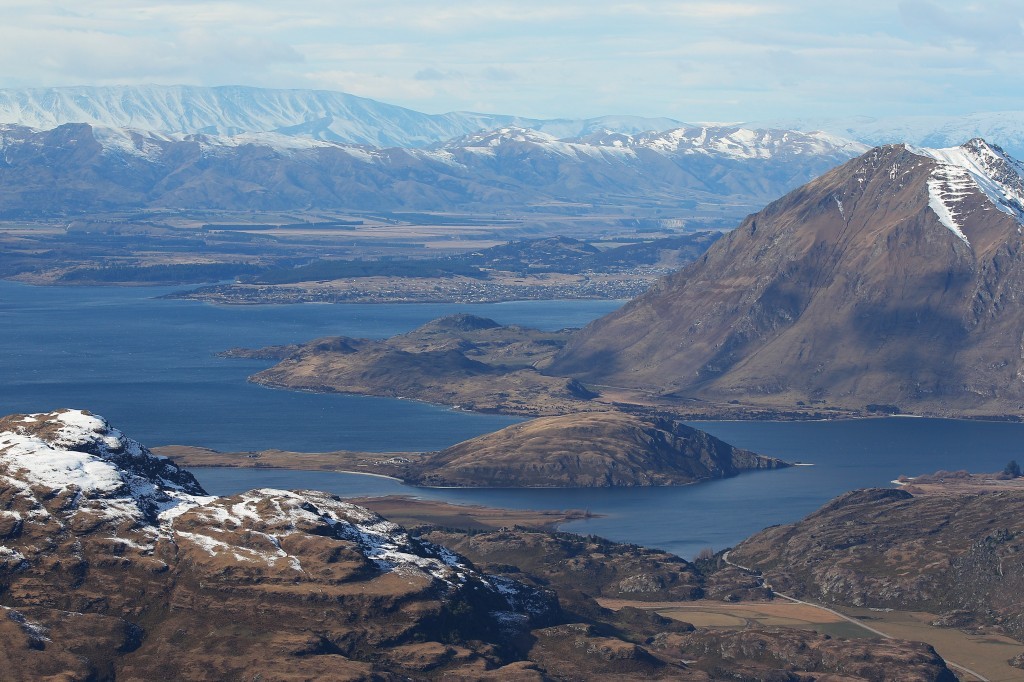 Shell is carrying out a strategic review of its assets in New Zealand as it looks to streamline costs amid the continue decline in oil price.
The oil major will carry out the assessment to see how their interests in the region align with the company's current plans.
Chairman of Shell New Zealand, Rob Jager, said no sale process had been launched with all options for assets currently being looked at.
Shell has around 70 employees in the country and its operations in the region include an 84% stake in the Maui field.
It also has a 50% stake in the Kapuni field and a 50% stake interest in Shell Todd Oil Services.
The review of Shell's assets in New Zealand is expected to take a number of months.
Earlier this year, ConocoPhillips said it would be pulling out of searching for oil and gas in deepwater fields by 2017.
Recommended for you

Woodside boss makes blunder with East Timor LNG comments