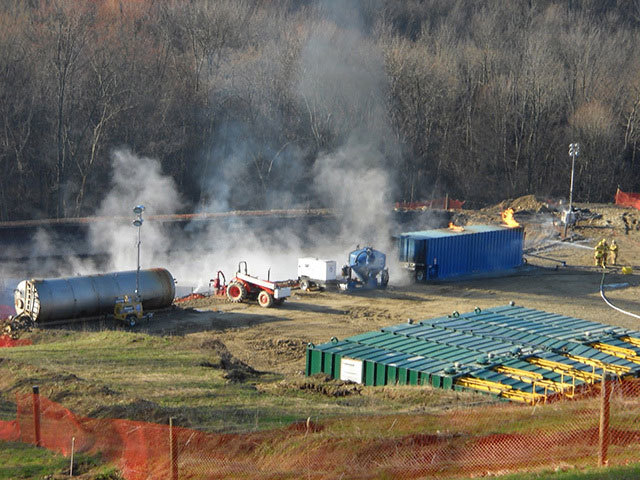 A lawsuit has been filed by the Attorney General in Pennsylvania against Chesapeake Energy over alleged claims of underpayment to landowners who leased acreage for fracking.
It has been claimed the company tricked landowners into signing leases in the Marcellus Shale region and paid royalties which were not as much as had previously been agreed on.
A spokesman for the company said it "strongly disagreed" with the Attorney General's allegations and would "vigorously contest" them.
In a separate story, Chesapeake Energy faces wiping the equivalent of 1.1billion barrels of oil from its books following an accounting change by the Securities and Exchange Commission (SEC).