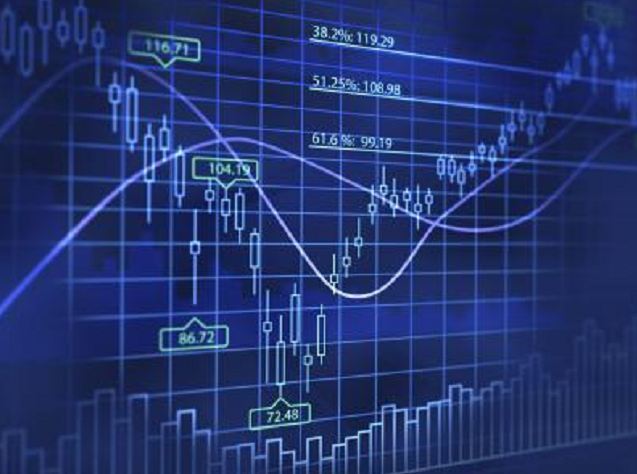 GeoPark has struck an oil sales deal with Trafigura worth $100million.
The funding agreement will see GeoPark sell and deliver to Trafigura a portion of its Colombian crude oil production.
Funds committed by Trafigura will be made available to GeoPark upon request and will be repaid by GeoPark through future oil deliveries over the period of the contract.
James Park, chief executive of GeoPark, said: "We are pleased to begin this strategic partnership with Trafigura and look forward to a long term relationship. Trafigura's world-class trading
and commodity expertise will be an important complement to our operations and continuing expansion in Latin America.
"Three key pillars of our success in managing through the current oil market headwinds are the quality and durability of our assets, the experience and track-record of our team, and our financial strength and resilience.
"The partnership with Trafigura further strengthens our balance sheet by improving our bottom-line netbacks, reducing oil marketing risks, and providing a bigger and more solid liquidity cushion."
Recommended for you
X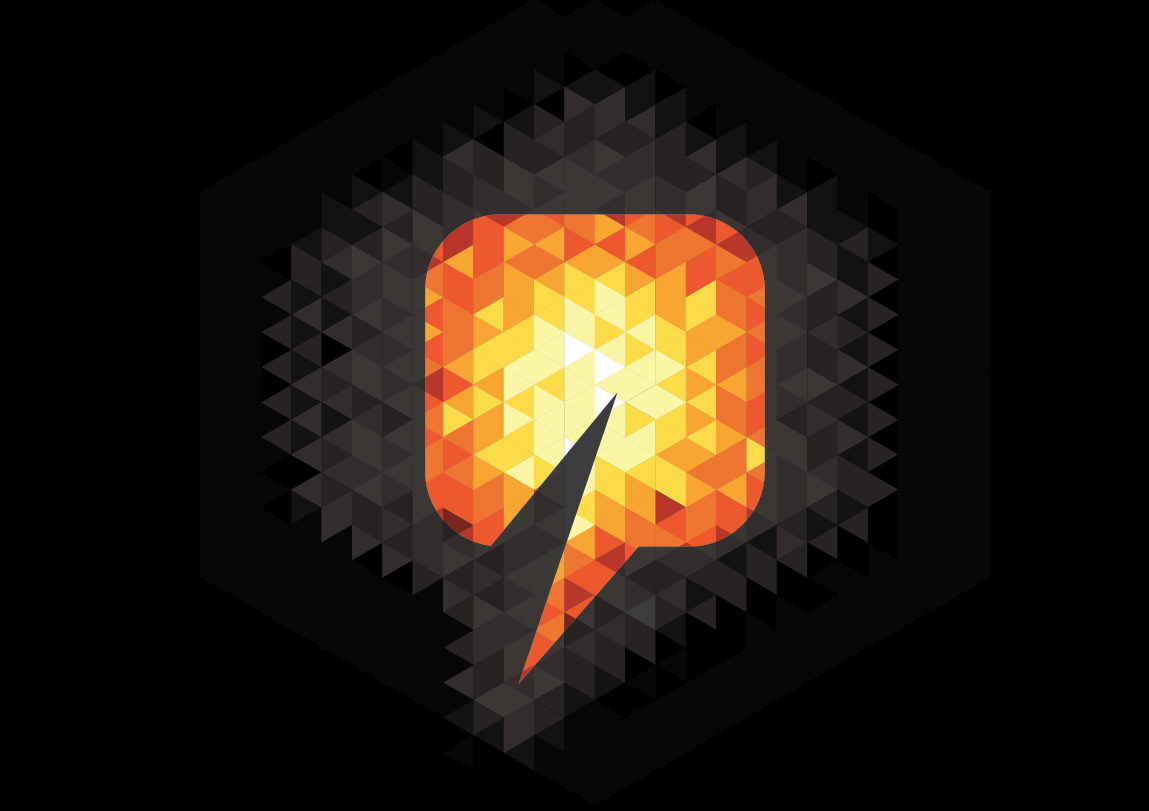 Transerv achieves sustained gas flow from Warro-6 well