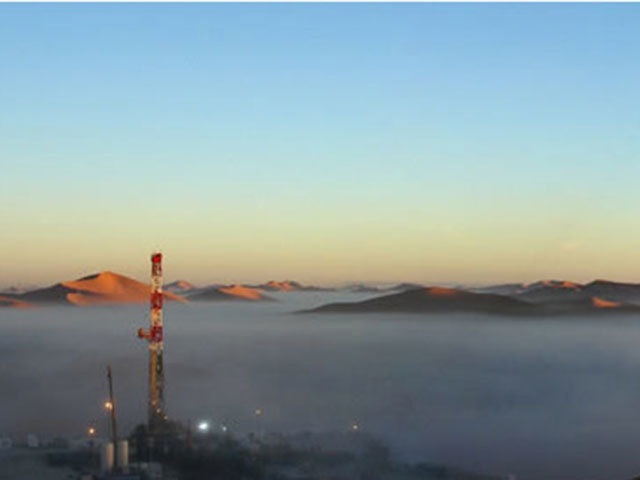 Petroceltic said it was considering a number of options for the company's future including the sale of some or all of its assets.
The board said options being considered include a farm-out or sale of one or more the company's existing assets, a merger with a third part, or the sale of its entire issued share capital in
the form of debt or subscription of new ordinary shares.
Bank of America Merrill Lynch and Davy Corporate Finance have both been appointed to undertake a strategic review of the company's options.
Petroceltic said it now considered itself to be in an 'offer period' as defined by the Irish Takeover Rules.
Brian O'Cathain, the chief executive of Petroceltic, said: "The Company possesses a world-class asset in the Ain Tsila gas field, which we continue to believe will be the principal driver of the long term future value of the business.
"We remain committed to maximizing value for our shareholders and will explore all available options in order to select the best way forward for our stakeholders."
Recommended for you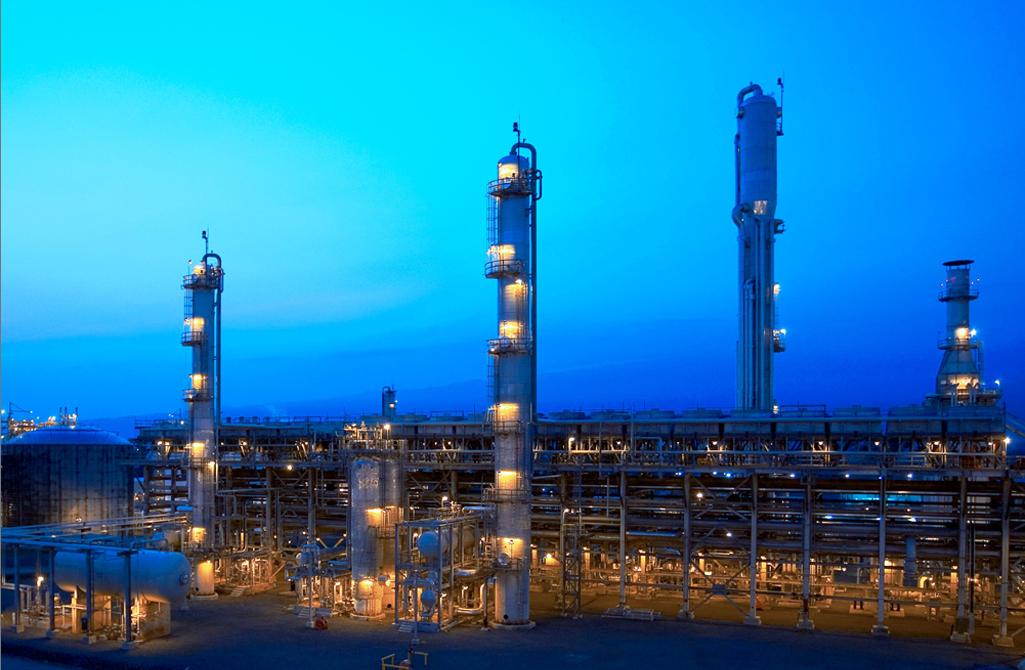 Etinde partners consider exports via Equatorial Guinea