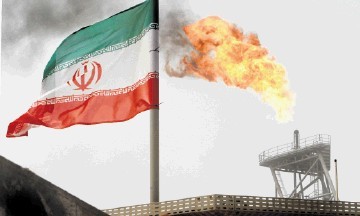 There are several reasons why escalating tensions between Iran and Saudi Arabia make markets nervous. One of them is that they sit on either side of the Persian Gulf, the world's biggest concentration of oil tankers.
At the mouth of the Persian Gulf is the Strait of Hormuz, the world's most important choke point for oil shipments, with about 17 million barrels of crude passing through daily, according to the US Energy Information Administration. Oil prices jumped more than 3 percent.
Tension between regional rivals Saudi Arabia and Iran have escalated over the past few days into the worst diplomatic standoff in about a quarter century. Saudi Arabia, the world's biggest oil exporter, cut ties with Iran after protesters in the Shiite-majority country stormed the Saudi embassy. The incident followed the Sunni-ruled kingdom's execution of 47 people for terrorism-related offenses on Saturday, including a Shiite cleric.
Iran has in the past threatened to block access to the Strait of Hormuz in retaliation for economic sanctions targeting its nuclear program and choking off its ability to sell oil.
Recommended for you
X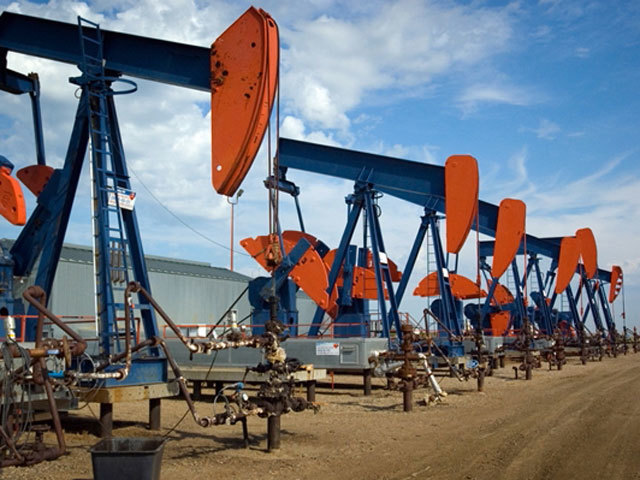 Baker Hughes rig count reveals tough end to year for US and Canada