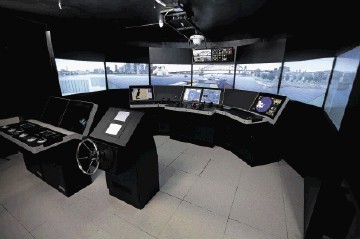 Kongsberg has been awarded a three-year contract by Wintershall for provision of its SiteCom real-time data aggregation and visualisation technology for well construction.
It will give Wintershall's global team of engineers and geologists the ability to collaborate regardless of their location, onshore and offshore.
The value of the contract has not been disclosed.
All real-time, planned and historical data from all of Wintershall's drilling activity worldwide will reside in a central SiteCom repository.
Kongsberg's Atle Høgberg, vice president of drilling and wells, said: "Wintershall is a highly-respected international operator actively drilling in areas that present a range of differing operational and logistical challenges, supported by core teams of experienced domain experts.
"With SiteCom we are confident Wintershall will be able to extract maximum value, and hence efficiencies, from the data their global wells are generating."