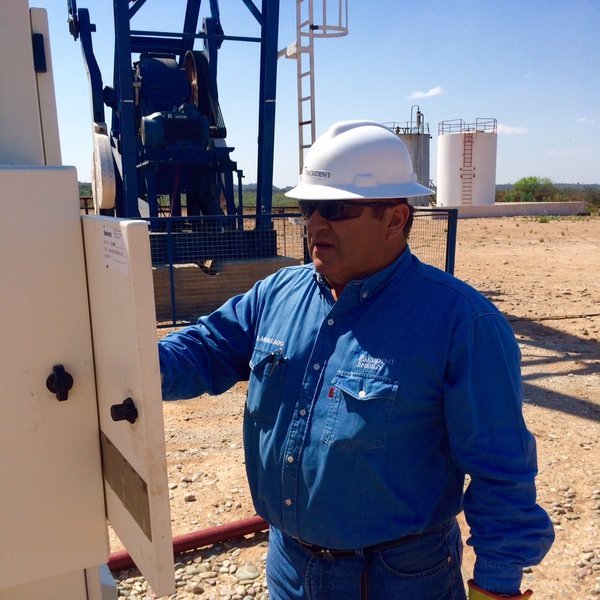 President Energy successfully completed two workeovers on its assets Argentina.
The firm, which focuses on exploration in Argentina and Paraguay, completed the work on the Dos Puntitos Field and Puesto Guardian Concession on budget.
The work "exceeded management expectations", according to the firm, boosting the production of two previously shut-in wells from 88bopd to 120bopd.
A further five workovers are expected to be completed in the first quarter of this year.
Chairman Peter Levine said: "The objective now in Argentina is to build on the platform of increased production to make further advances in 2016, first by expanding the programme of workovers and then, circumstances permitting, with the drilling of new wells."
The confirmation comes as the firm revealed its country manager, Carlos Felices, would step down from his role to take-up a board position for YPF, the Argentine National Oil Company.
Levine added: "Carlos Felices leaves his full-time role with us for YPF with our sincere gratitude and thanks for his valued work as country manager and I look forward to his contribution in his new consultant advisory role."