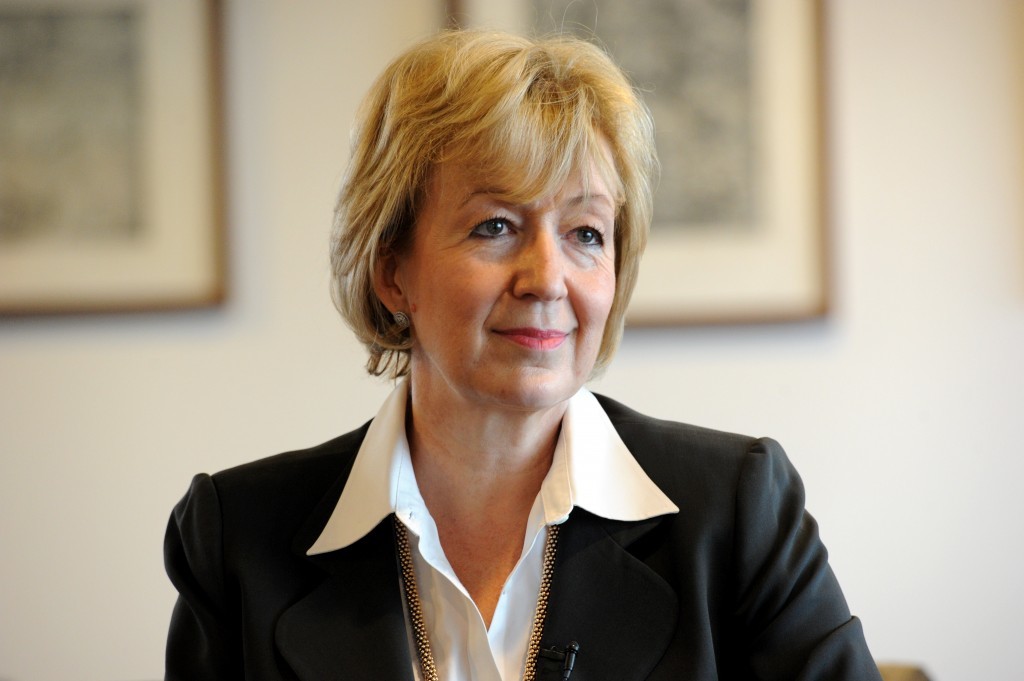 Fracking should not be continually viewed as "some kind of disaster", an energy minister has said amid warnings that it is widely opposed across Britain.
Conservative frontbencher Andrea Leadsom told MPs that, while the coal mining industry's legacy will need be dealt with over many years, shale gas extraction could boost energy security for decades.
Ms Leadsom was forced to defend the controversial technique after Labour's Dennis Skinner urged her to praise his constituents for successfully campaigning against a gas drilling operation in Derbyshire.
The Bolsover MP told Ms Leadsom: "Do you accept there's widespread opposition to fracking in all parts of Britain?
"Will you congratulate, as I have done, the Calow residents in Bolsover for refusing to allow a drilling operation and getting it stopped – not only by the local authority but by your own inspectorate?"
Ms Leadsom replied: "I think it's quite extraordinary that honourable members opposite continually talk about the potential for shale gas as if it's some kind of disaster."
Opposition MPs could be heard saying: "It is."
Ms Leadsom continued to Mr Skinner: "You come from a very honourable and long-standing mining area.
"Now, mining has a legacy that we will be dealing with for many years to come.
"The shale industry, on the other hand, offers the opportunity to really create a new home-grown energy source that is vital for our energy security into the next decades."
Mr Skinner was heard saying: "None of your people agree with you."