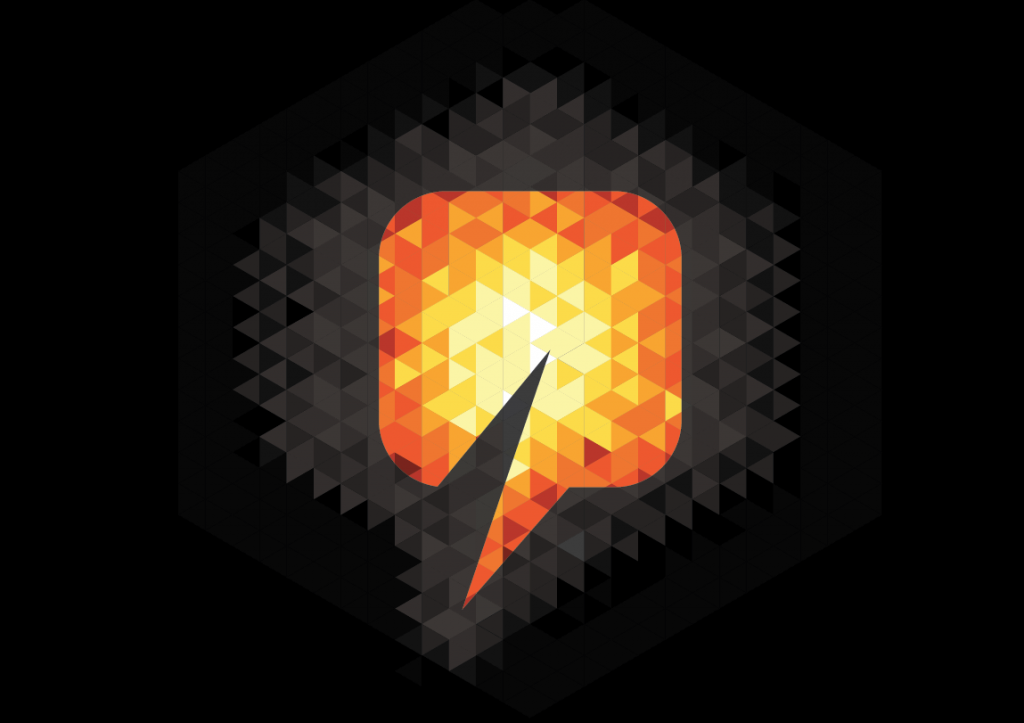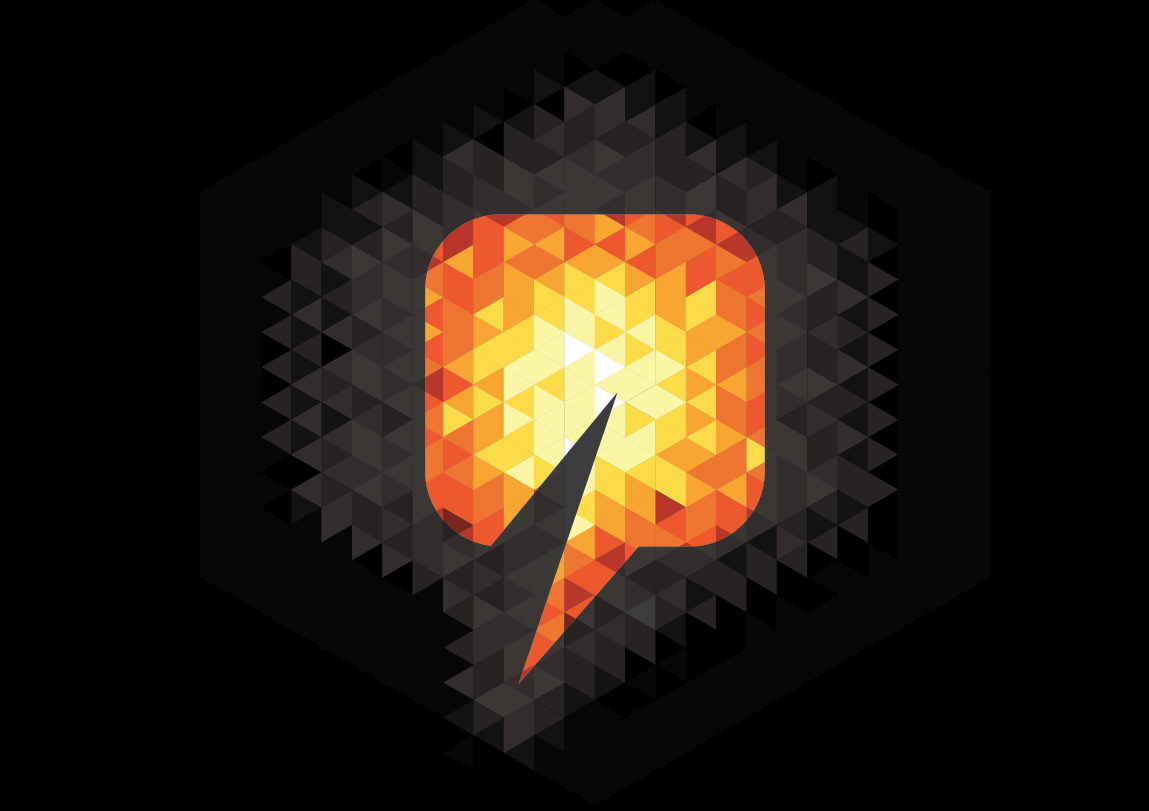 Cue Energy Resources said it has spudded the Naga Selatan-2 well in Indonesia.
The company said the well, which is within the Mahakam Hilir PSC in the Kutai Basin, is being drilled to a depth of 2240feet.
The work is scheduled to take around 15 days.
The NS-2 well has been designed to test the Naga Selatan-2 prospect on the proven Pelarang Anticline, which is elongated structure containing existing oil and gas fields.
Chief executive David Biggs said: "Naga Selatan-2 is the first exploration well to be drilledby Cue as operator and a major step in the development of the company.
"We are excited by the potential of the Naga Selatan-2 Prospect and the upside along the whole anticline within the Mahakam Hilir PSC.
"During the construction and mobilisation period, we have demonstrated our ability to safelyoperate in this location, and our aim is to drill a successful well safely."
Recommended for you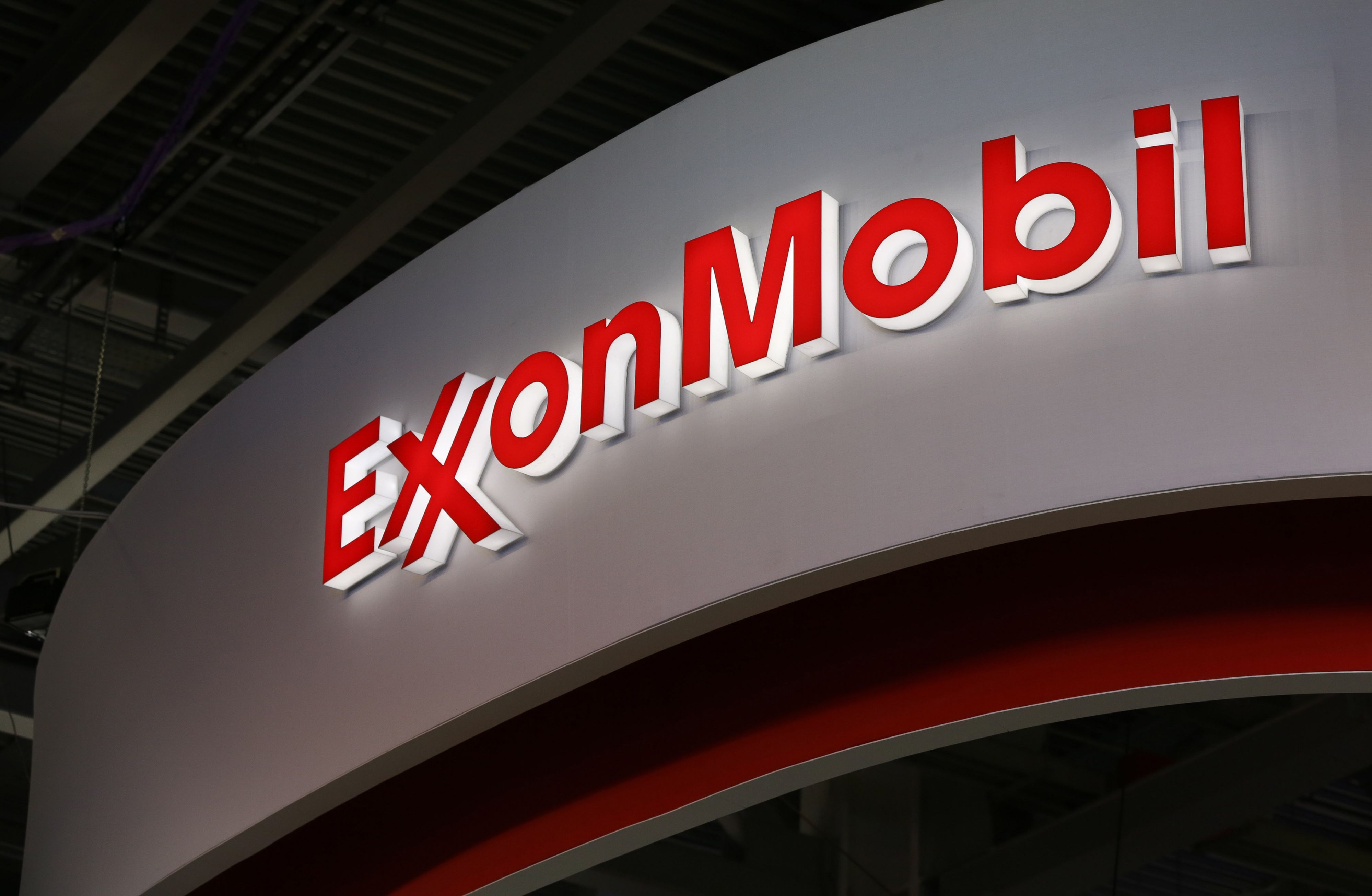 Upstream M&A in Southeast Asia: will the oil and gas majors divest in 2023?