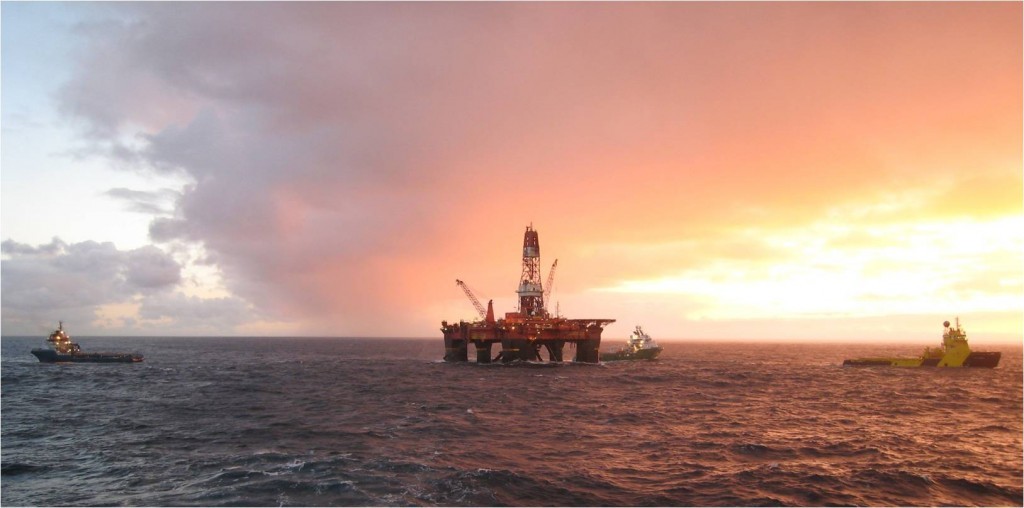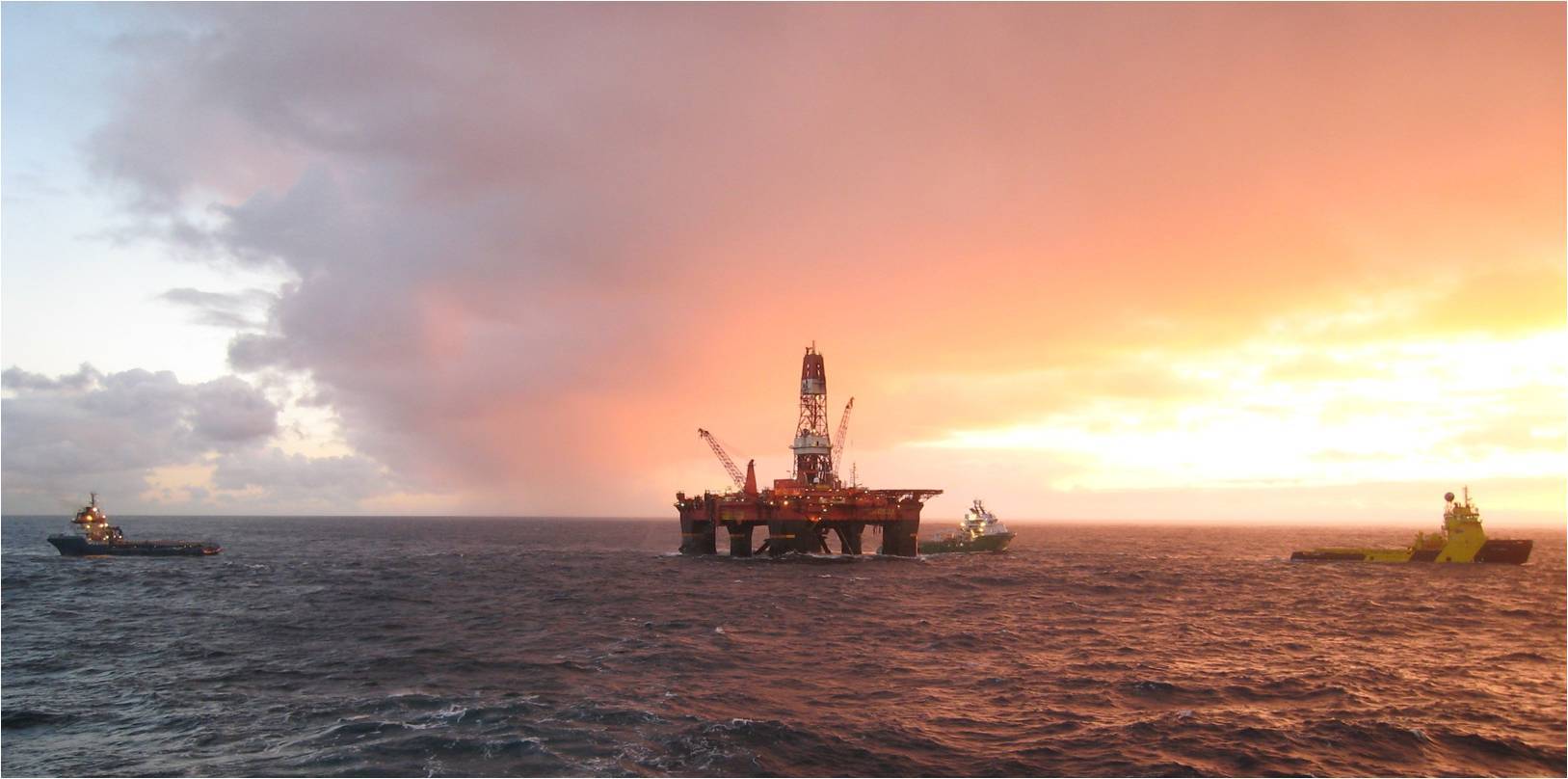 The shortlist for a leading offshore industry awards scheme has been selected from a record number of applicants.
Around 100 hopefuls submitted entries for the 2016 Offshore Achievement Awards (OAA), a record since the awards were re-launched in 2011 by the Society of Petroleum Engineers (SPE) Aberdeen Section.
The line-up of finalists, revealed today, ranges from start-ups and specialist technology businesses, through to major service companies employing tens of thousands of people.
Alan Dick of SPE Aberdeen and vice president of Simmons and Company International was part of the judging panel and is set to host the ceremony on 17 March.
He said: "We have been hugely encouraged by the level of entries this year which demonstrates, despite a particularly challenging time for the oil and gas sector, there are still many success stories to be heard.
"With design and innovation often highlighted as a key factor in maximising production and extending the life of the offshore industry, we were particularly pleased to see that the categories focused on technology drew particular interest.
"The calibre of entries for this year's awards has been exceptional and judging was not an easy task. I would like to congratulate all those who have been shortlisted for the 2016 awards, and look forward to finding out who the winners are in March."
The finalists for the 2016 Offshore Achievement Awards are:
Emerging Technology
• EC-OG
• Interventek Subsea Engineering
• One Subsea
• Well-SENSE Technology
Innovator
• Darcy
• Sea Energy
• Step Change Engineering
Safety Innovations
• Cape Industrial Services
• Churchill Drilling Tools
• Cyberhawk Innovations
• N-Sea
Environmental Innovation
• CETCO Energy Services
• EC-OG
Export Achievement
• Churchill Drilling Tools
• Equalizer International
• TWMA
Collaboration
• ADIL
• N-Sea
• Paradigm Flow Services, STATS Group and Halliburton
• Peterson
Skills Development Programme
• 3Sun Group
• Aker Solutions
• Caledonian
Petroleum Services
Young Professional
• Jason Fong, Coretrax
• Hayleigh Pearson, Costain
• Emily Taylor, Step Change in Safety
Above & Beyond
• Callum Falconer, Decom North Sea
• Andrew Lucas, Harris CapRock Communications
• Allan Smillie, TAQA
Great Small Company
• Aisus Offshore
• Marine Technical Limits
• Plant Integrity Management
• Well-Centric Oilfield Services
Great Large Company
• ADIL
• Amec Foster Wheeler
• Tendeka
Significant Contribution
• To be awarded to an individual, company or project on the night
The winners will be revealed at a black-tie dinner which takes place at the Aberdeen Exhibition and Conference Centre on Thursday, 17 March.
Recommended for you

Aubin project manager prevails in Decom Awards rising star category