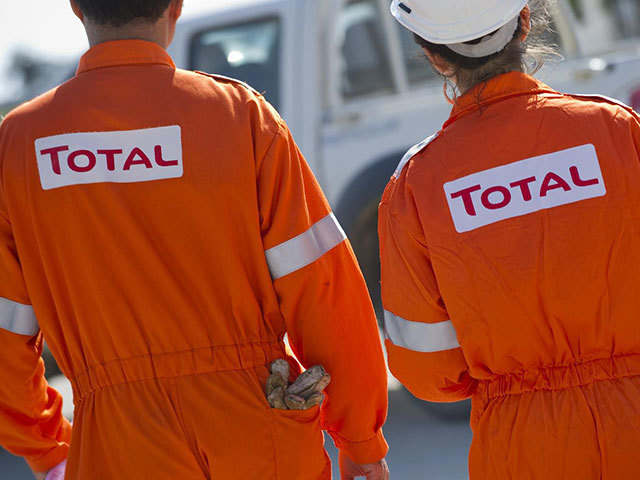 Protea said it has recently completed the manufacture of a crane package for an FSO (Floating, Storage and Offloading) vessel which will be charted by Total.
The FSO will be used by the French company at the Martin Linge offshore development.
The cranes recently completed their factory acceptance tests at a facility in Southern Poland.
Graham Manning, Protea's global sales manager, said:"Drawing on our extensive track record of delivering cranes for offshore platforms, we have worked closely with our strategic partner
Westcon Lofteteknikk AS and their client Knutsen NYK Offshore Tankers to develop and deliver a turnkey crane package for the FSO conversion.
"By configuring our proven Proteus design to meet their specific requirements, we were able to provide a crane package that was both technically and commercially attractive."
Following the completion of testing at the company's manufacturing facility, the cranes will be delivered to the Remontowa Shipyard in Poland.