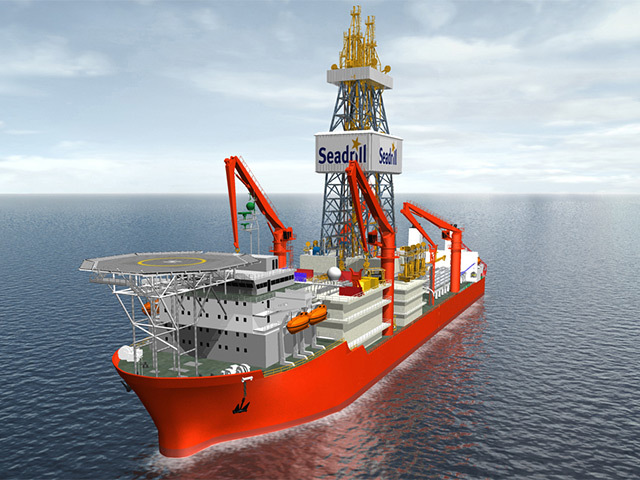 Seadrill said had has reached an agreement with the DSME shipyard to defer the delivery of two ultra-deepwater drillships.
The West Aquila and West Libra will be delayed until the second quarter of 2018 and the first quarter of 2019.
The company said the terms of the original construction contracts were to be delivered by the end of the second quarter of 2016 with the total final yard instalment for both units of more than $800million due at that time.
The agreement to defer the drillships will "significantly improve" the company's near term liquidity position by deferring these capex commitments to 2018 and 2019 with no further payments to the yard until that time.
Recommended for you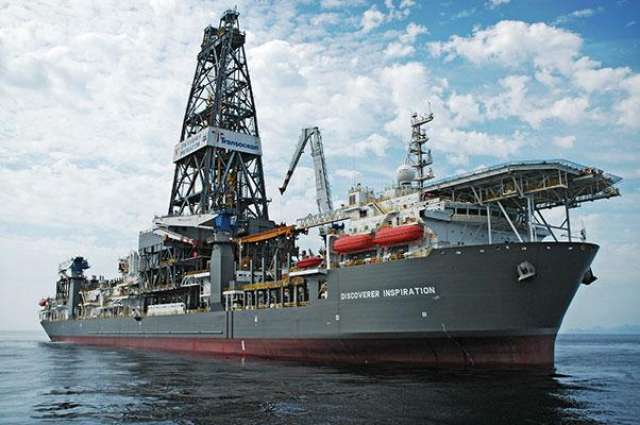 Drillships 'leading deepwater recovery' as day rates pass $400k