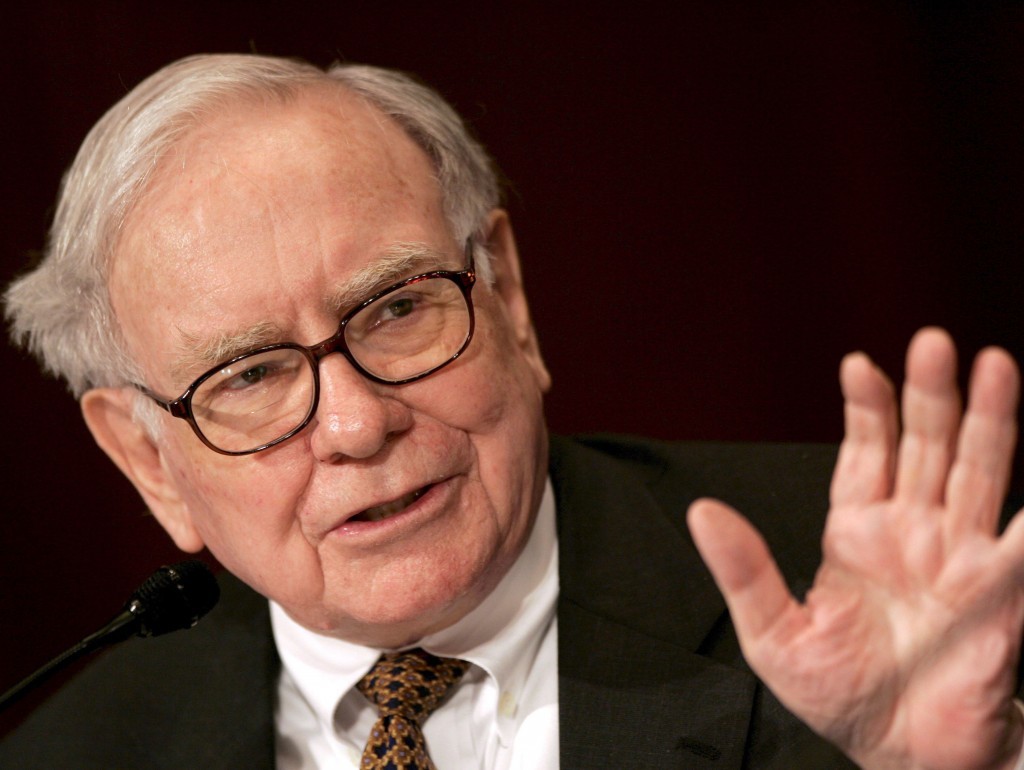 Warren Buffett is said to be expanding his bet on the oil industry, despite the continued decline in oil price.
The businessman has invested further in his stake in Phillips 66.
Filings with the SEC (Securities and Exchange Commission) show from January 4th to January 11th, his company paid around $390million for a further 5.1million shares in Phillips 66.
The purchases mean his company's investment in Phillips 66 has risen to 65.68million shares.