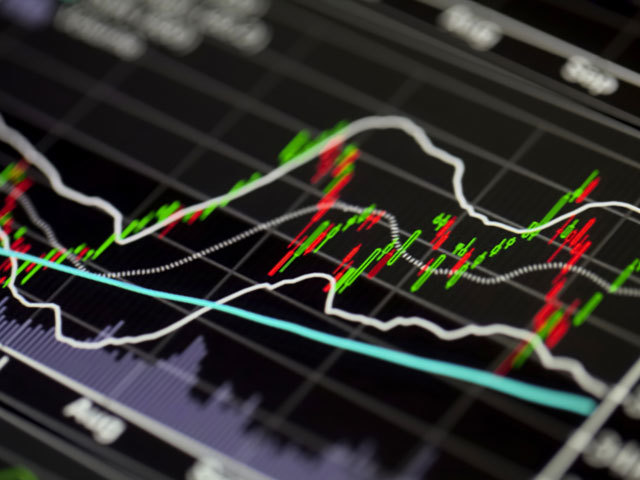 Nostrum Oil & Gas said its production level was lower than expected after repair work was carried out on an export gas pipeline.
The company, which was giving its 2015 fourth quarter update, said average daily production was 40,402boepd (barrels of oil equivalent per day).
The result was "somewhat below" the targeted amount after the ICA (Intergas Central Asia) had to complete unexpected repair work.
Meanwhile the firm said its drilling programme for the year ahead will be targeting the addition of three new production wells and the completion of an appraisal well on the Rostoshinskoye field.
This will allow production to be maintained at approximately 45,000boepd during 2016.
Kai-Uwe Kessel, chief executive of Nostrum Oil & Gas, said:"With the continued fall in the oil price and the increased belief that the low oil prices will last beyond Q1 2016 we have taken steps to ensure Nostrum is well positioned to prosper under any oil price environment through 2016 and 2017.
"First, we have purchased a new hedge using the proceeds of the sale of our previous hedge, with a strike price of $49.16, covering almost all our exported liquids for 2016 and 2017.
"This new hedge currently has a market value of over US$150m, which is significantly higher than the value of our previous hedge, which had a value of US$92m and was only two months from maturity.
"In addition we have decided to preserve the existing cash on our balance sheet for as long as possible by phasing GTU3 payments across 2017 and by reducing drilling in 2016 to three production wells in order to maintain current production levels.
"These steps will ensure that Nostrum has a stable financial base during any prolonged downturn in oil prices.
"Furthermore we have ensured that Nostrum has the flexibility to react extremely quickly to any increase in the oil price whereby drilling can be increased to allow for a quicker ramp up in GTU3."
Recommended for you

Malaysia's Petronas doubles profits as oil and gas markets remain volatile