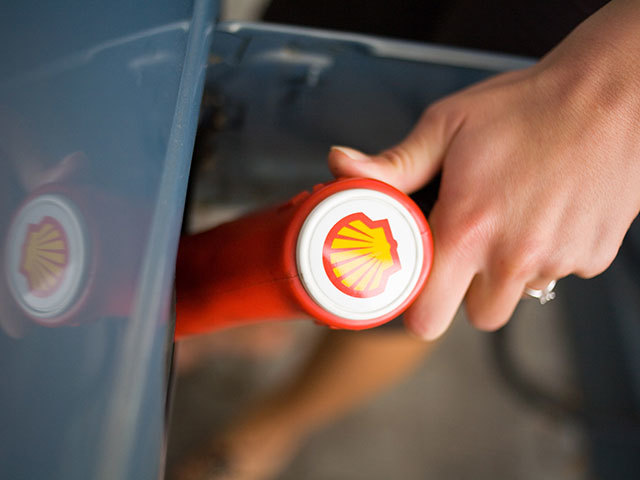 China's government has approved Shell's £47billion takeover of BG Group, a Ministry of Commerce spokesman has confirmed.
This means that Shell has passed the last anti-monopoly review prior to the completion of the acquisition.
Shell is expected to account for some 30% of China's total natural gas imports by 2017, according to available statistics.