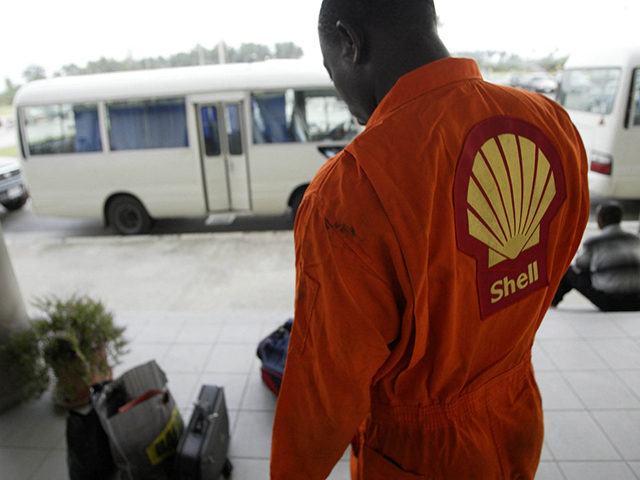 Oil major Shell has launched an investigation into the source of a crude oil spill observed around water at the Forcados Terminal in Nigeria.
The Shell Petroleum Development Company of Nigeria (SPDC) said the incident happened earlier this month.
Emergency response has been activated, and an oil response team is also managing the incident.
Shell said booms and other oil containment resources are also being deployed to the area to try and stop the spread of spilled oil.