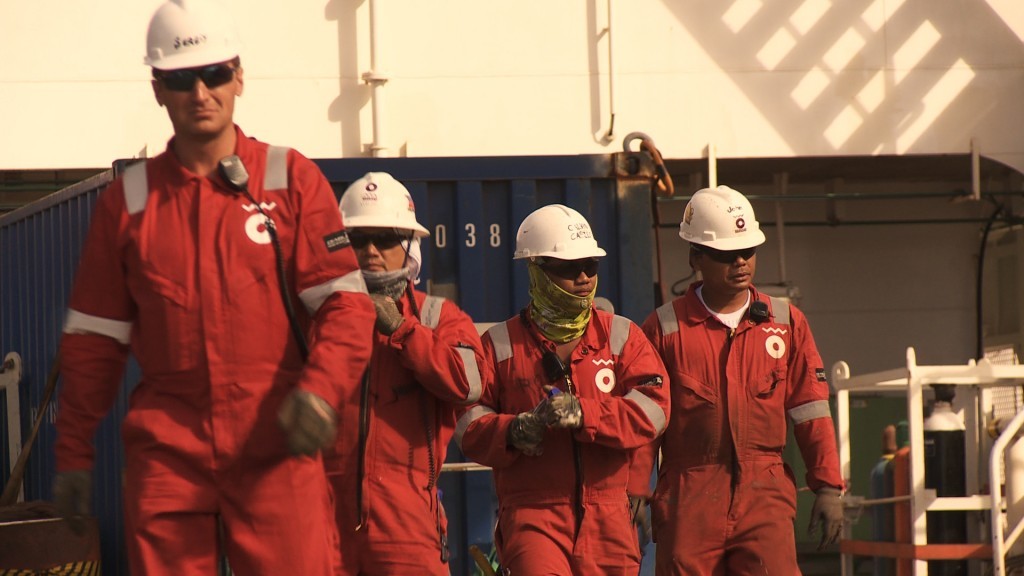 Subsea services specialist Harkand's efforts to expand its inspection, repair and maintenance offering has paid dividends with the company signing a new joint venture agreement with ESOPEG Lda in Angola.
The deal is Harkand's first strategic partnership in the country and third in West Africa.
The newly formed company Harkand Angola Lda, based in Luanda, will focus on the development of local IRM capabilities and services in country, providing support and local content on both large major capital development projects and maintenance to existing ageing operations.
It makes the full spectrum of Harkand's ROV and diving, inspection, engineering, project management and survey services available to the Angolan market.
"This new venture, combined with the operations of the Swordfish DP2 multi-purpose vessel in the country, provides a very sound and sustainable operational basis for further development and growth both in Angola and the African region as a whole," said general manager for Africa, Doug Fieldgate.
"We are now in position to offer all our knowledge, assets, services and support to all of our international and locally based clients operating in the area."
Harkand has forged a number of strategic partnerships in West Africa. In the past 12 months the company has established joint ventures in Nigeria and Ghana.
Chief executive John Reed, said: "Angola is amongst the most resilient of the African regions in this sustained lower oil price climate. The joint venture in this country is a key milestone in the deployment and continued growth of Harkand in Africa.
"It not only strengthens our ability to respond to the needs of our clients, it complements our network of partnerships and local companies already operating in Ghana and Nigeria and makes a clear statement of Harkand's commitment to becoming an integral local and sustainable player in all the regional markets we work in."
Headquartered in London, with operations in Aberdeen, the US, Mexico and now Ghana, the group aims to be the world's leading subsea IRM and light construction contractor.
Recommended for you

Eni sees African opportunities, including in its trees