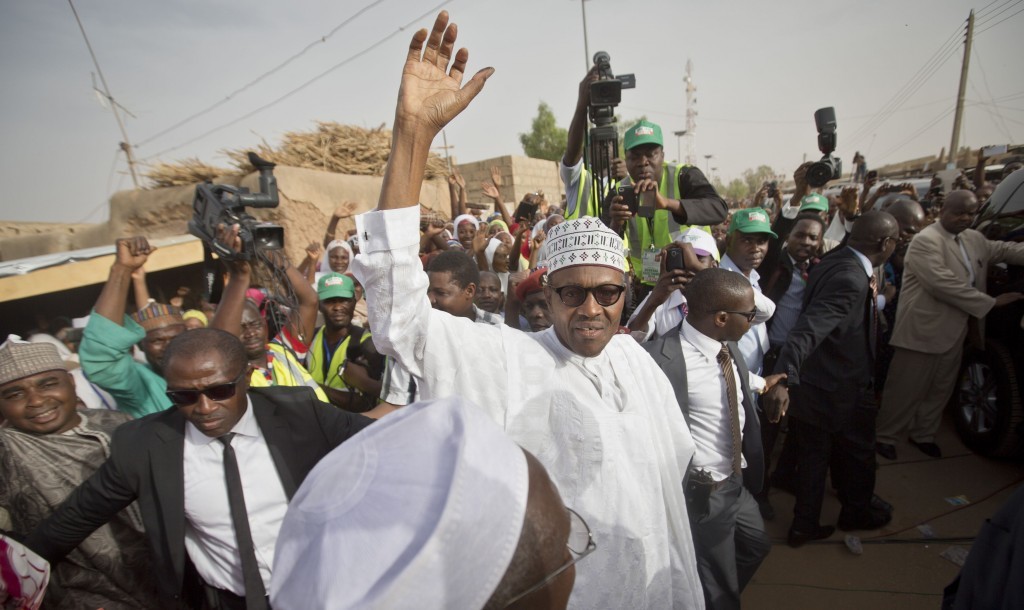 A committee set up by Nigerian President Muhammadu Buhari to investigate the awarding of security contracts from 2011 to 2015 has found as much as 123 billion naira ($618 million) in fraudulent payments could be recovered, the government said.
The probe has already recovered more than 7 billion naira with 41 billion naira to be repaid by companies accused of failing to complete projects or for overbilling on contracts, presidential spokesman Garba Shehu said in a statement late Thursday. The Economic and Financial Crimes Commission has been ordered to investigate some of the 300 contractors identified in the probe to determine if another 75 billion naira should be recovered, he said.
The committee found a "total disregard" for the government's award-granting process, and that the contractors included "serving and retired officers of the armed forces."
Buhari, a retired general elected president of Africa's biggest oil producer in May on an anti-corruption platform, has pushed for investigations of former ministers and high-ranking civilian and military officials that served under the previous government.
Sambo Dasuki, the national security adviser to Buhari's predecessor, President Goodluck Jonathan, is facing charges related to alleged misappropriation of $2.1 billion meant for weapons procurement following a similar presidential probe.
Recommended for you

Seplat's Roger Brown sets out his thinking on Nigeria