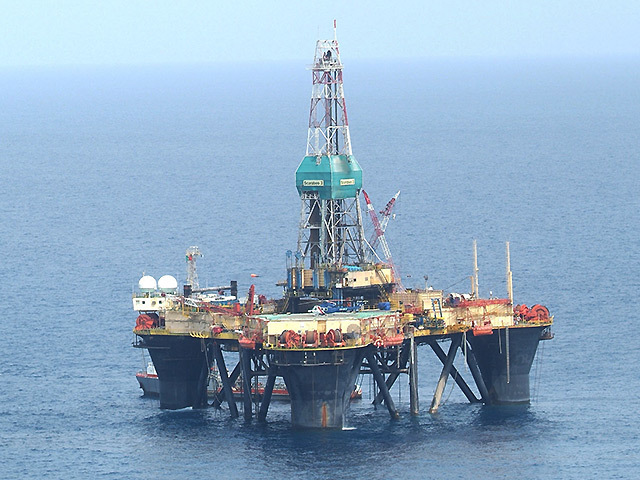 A consortium comprising GNPC, Explorco, Vitol, Eni and Woodfields, has been awarded a new exploration licence offshore Ghana.
GNPC – the state oil company, Vitol and Eni are already developing the Sankofa and Gye Nyame fields to provide gas for Ghana's thermal power sector to 2036 and the new block lies near the existing Sankofa/ Gye Nyame fields.
The Cape Three Points Block 4 licence, located in the Tano Basin, was awarded following the ratification of the Parliament of the Republic of Ghana.
The new block covers an area of 1127 square kilometers in water depths ranging from 100 to 1200 metres.
Vitol said in a statement that if exploration drilling results in commercially viable reserves, the project will be able to use the infrastructure already under development.
The existing project involves the development of multiple subsea wells tied back to a FPSO which will be connected to shore via a gas export line.
Oil production start-up is expected in 2017, while the gas production which will supply the domestic market for power generation to 2036, is expected in 2018.
Vitol's E&P business has been present in Ghana since 2006 when it was awarded the licence for the Sankofa and Gye Nyame fields.
In 2009 Eni farmed into the licence and took over as operator.
Recommended for you

Court freezes Eni, Vitol payments over Springfield dispute